Many eCommerce businesses after only a few months fizzle out and never amount to anything special.
There are several reasons why these businesses fail fast, and one of the major culprits is the inability to find profitable products to sell online.
Finding just any kind of product to sell isn't the hard part.
There are millions of products available in the marketplace. However, it's not always clear which products are trending or are best sellers. Before you get started with dropshipping it's important to understand how to find trending products and niches to sell.
Characteristics of Trending Dropshipping Business Ideas in 2022
Hot products
You should stay current with the trends and the products which are winning in the market.
Use Google Trends and real-time social networks like Twitter or Instagram to discover what products are bestsellers.
With that idea, carve out a place for your brand or product offering in the market.
Launch your eCommerce website at the right time to capitalize on the sentiment of consumers in the marketplace.
Products with unique appeal
You have to make sure that the products you sell have unique appeal and are eye-grabbing.  If comparable products are available, consumers will research those products as well. When a consumer does comparison shopping, they will usually buy from the seller with higher ratings and better pricing.
That gives you the advantage with it comes to sourcing the best dropshipping products to sell.
Low visibility in Search Engines
If the product is unique, people will definitely try to search for it.
This means the demand will be high. Many ecommerce store owners will try to introduce the product on their stores. Now, you have to take the lead and start marketing it.
Unavailable in your target market
You should make sure the product is not available in the market you're targeting.
If the product is available in the market you're targeting, you're going to face more competition when you sell it.
Actual price is hard to find  
Ensure that the actual price of the products you are planning to sell is not easily discoverable on Google Search.
Many drop shippers source products from sites like AliExpress and Wish.
To avoid any loss of trust, you should verify that the prices are not easy to find.
How To Find Trending Products To Sell
You should follow these steps to find popular products to sell online:
Research product and dropshipping business ideas in Google Trends
Find market data to understand the trajectory of the industry and if dropshipping will be worth it
Narrow down the product categories to explore based on Google search volume
Review blogs and influencers to find topics people are passionate about
Use product sales tools such as  JungleScout Sales Estimator
Scope out your competitors, suppliers and manufacturers before spending any money. Look at their prices and inventory levels from day to day to see if they are successful.
When selecting products, keep a narrow focus and identify the sweet spots.
But make sure you have a good mix of low, medium and high price points. Depending on your niche, you might need to have a "loss leader" to bring in customers then upsell them later.
Top Dropshipping Business Ideas on Modalyst
Before you start considering individual products, it's good to pick a specific niche.
This way, you'll know what kind of products to look for.
On Modalyst, some of the most successful dropshipping niches are:
Women's clothing
Fitness gear & activewear
Phone accessories
Gadgets
Hobby products
Hand-knitted Sofa Blankets
For the majority of people, grabbing a blanket and snuggling up to Netflix is the idea of a great Friday night. It's no wonder that blankets and ponchos are popular products to sell.
If you use Modalyst, you'll even get access to numerous suppliers providing hand knitted blankets.
To find products like this one on Modalyst, please click here:
dropship blankets with Modalyst
Solar Adapters
With the increasing importance of solar energy and renewable resources, solar adapters and similar gadgets can be a great way to attract more customers to your store.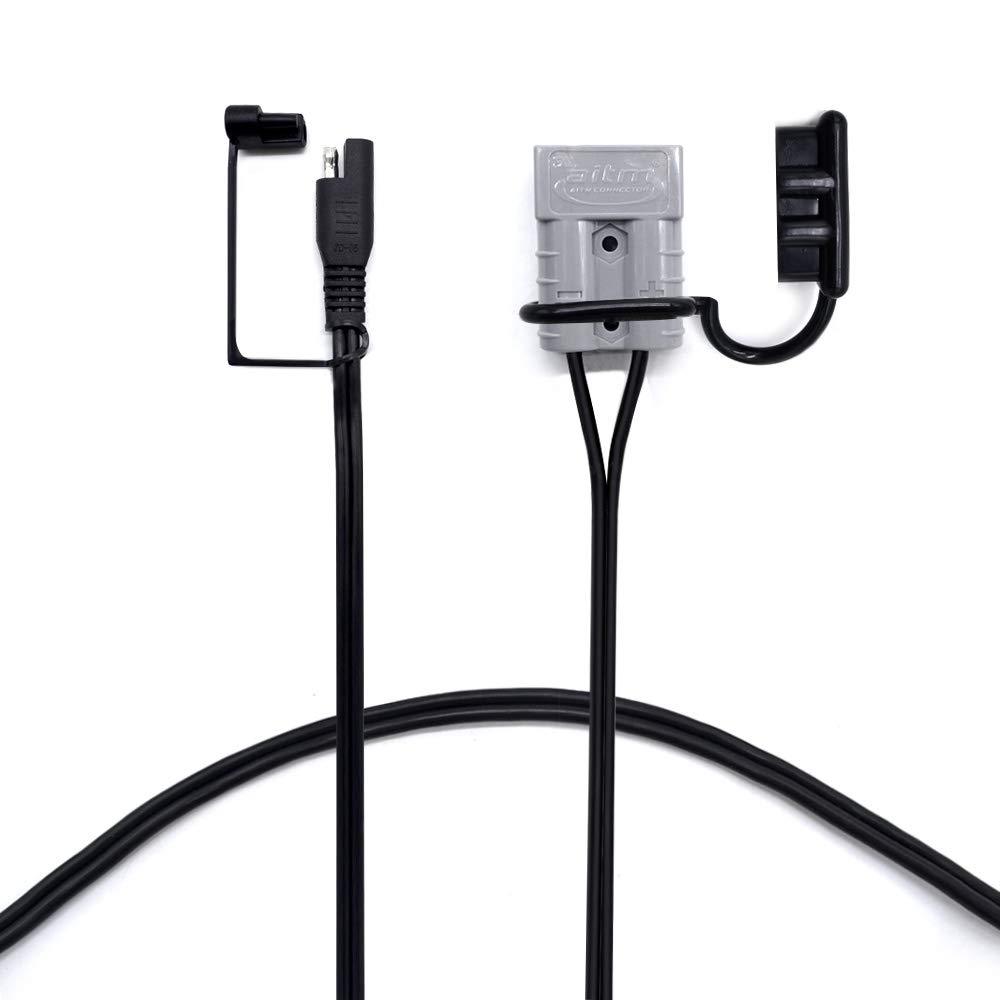 You won't just be doing your part to save the planet; you'll be improving your profitability, as well. Going green makes for profitable eCommerce!
Greeting Cards
In the digital era, more and more people are turning to paper to preserve the magic of the written word. Greeting cards are definitely making a comeback, and right in time for the holiday season!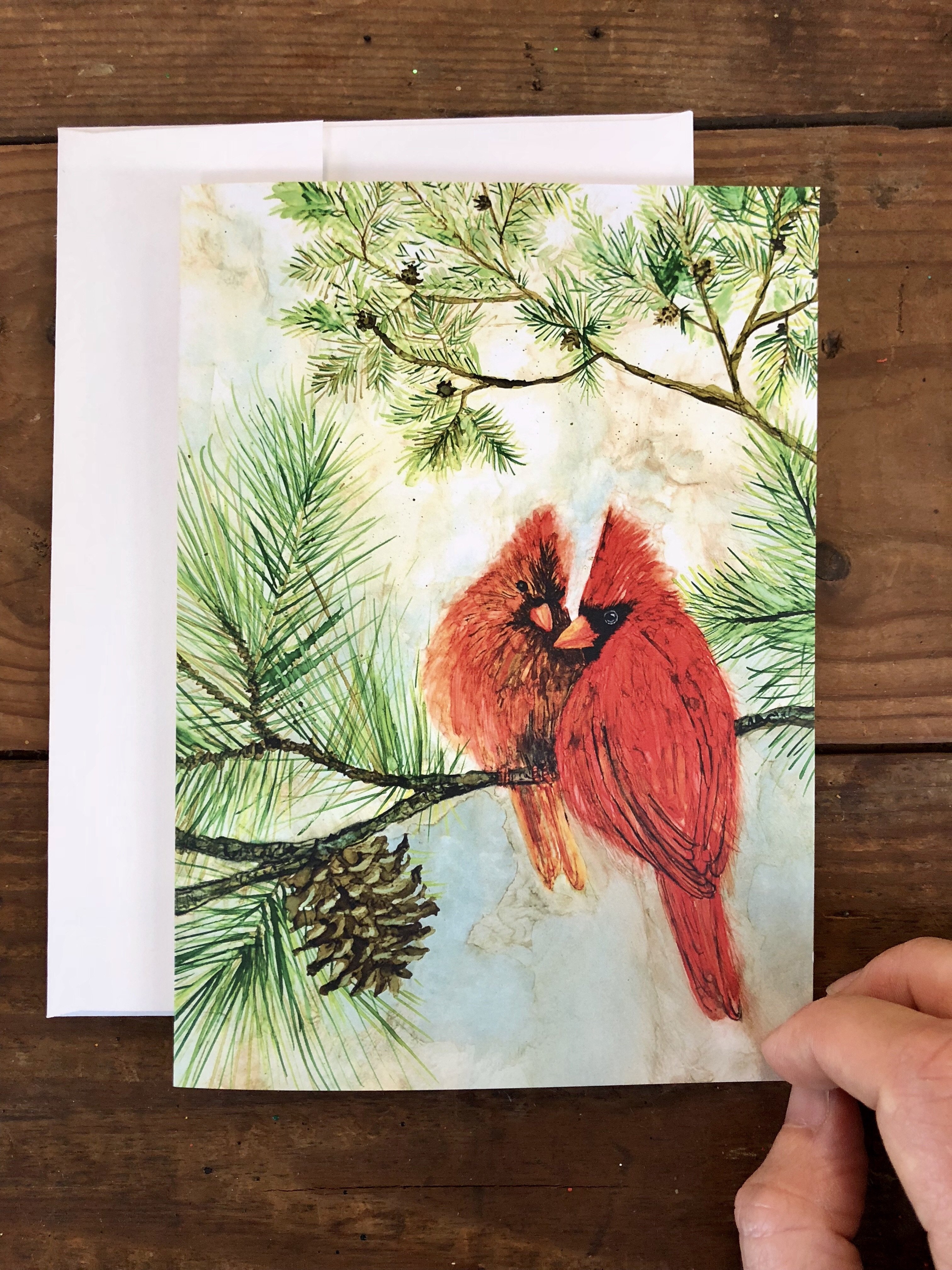 Source beautiful artworks from independent artists and spread the joy!
Mouse Pads
We can't really customize the look of our computers, but we can go wild with mouse pads.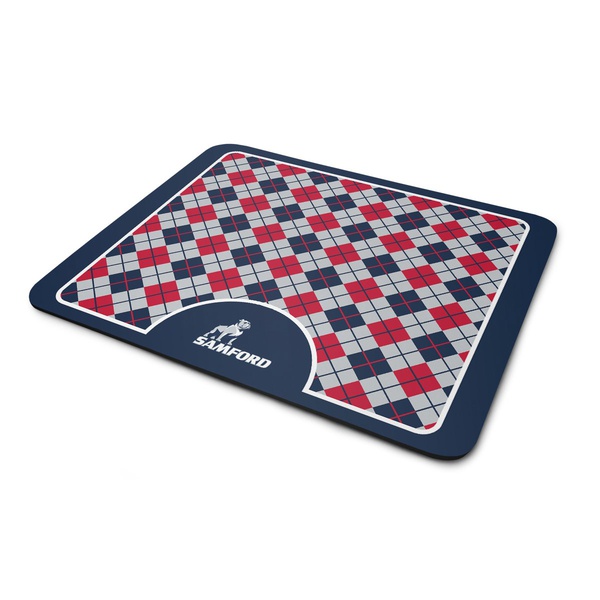 The best part is: complementary tech products like mousepads are really cheap to source!
Wall Clocks
There's nothing like a clock to remind us that we're late for work. You know the type, white background and black letters.
Boring.
People want fun clocks and fortunately, wall clocks are one of the best drop shipping products.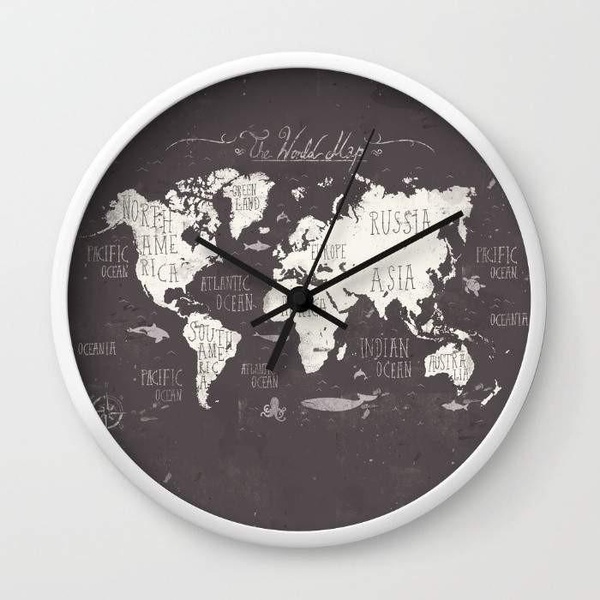 Aromatic Shaving Soap
Why bother with perfume if you can start your day right with opulent shaving soap?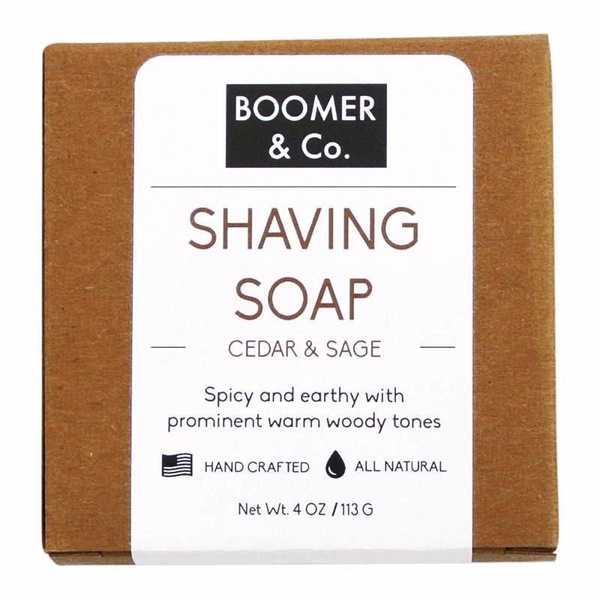 Never underestimate your customers' desire to smell and, consequently, feel good. It's time to source aromatic shaving soap for as little as $5 on Modalyst!
Beach Towels
When June rolls around, it's time to have fun. Summer is the perfect time to source unique beach towels and help your customers show off on the beach.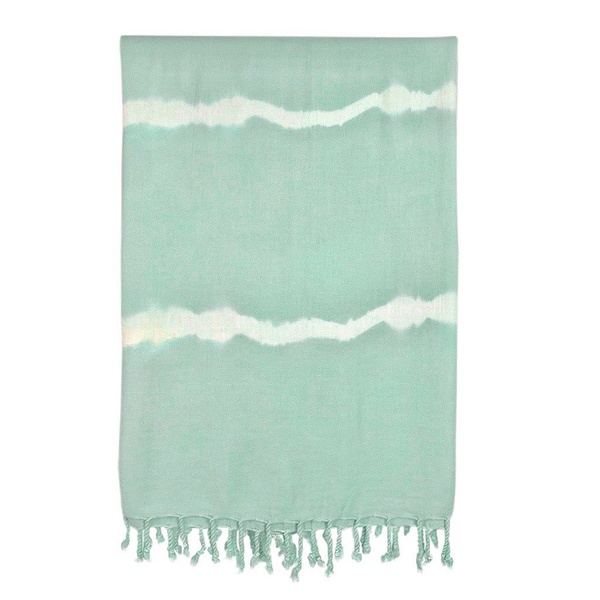 You can get high-quality, Turkish cotton beach towels on Modalyst starting from $29.
Leather Journals
Journaling is an incredibly soothing practice. More and more people flock to it in search of some peace and quiet. How are you going to use that need to build a profitable dropshipping business?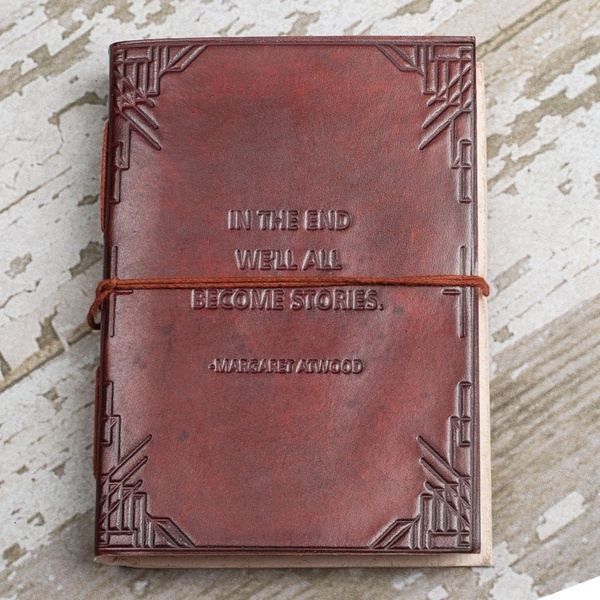 By dropshipping beautiful leather journals, of course!
Backpacks
No one can actually pack into a small suitcase, can they?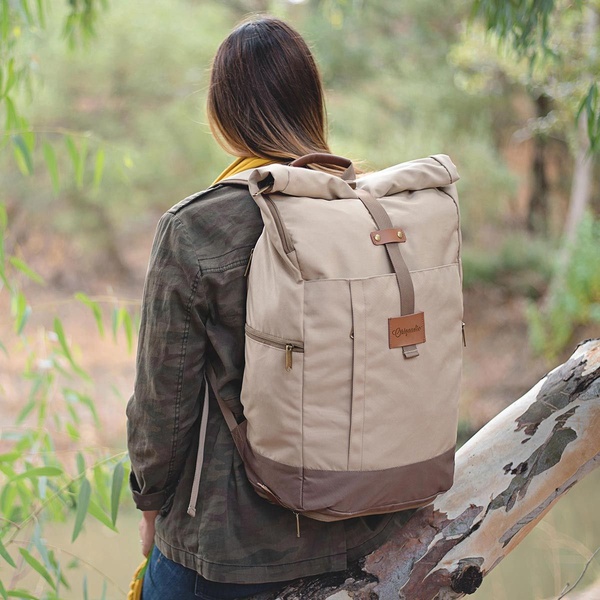 Everyone needs a sturdy and stylish backpack in their lives; from adventurers who don't mind camping, to fancy-pantsers who prefer glamping.
Designer Clothing
Reselling designer apparel makes for a really profitable dropshipping business idea.
From Gucci dresses to Versace sneakers, customers are always on the lookout for a great deal.
And with Modalyst, you'll have access to suppliers with unparalleled discounts!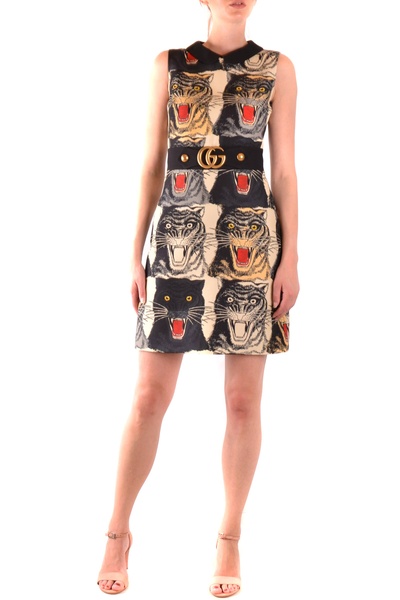 Tea Blouses
There's nothing that says elegance more than a tea blouse.
From garden parties to a day spent brunching with their friends, your customers are going to need something stylish and unique to wear.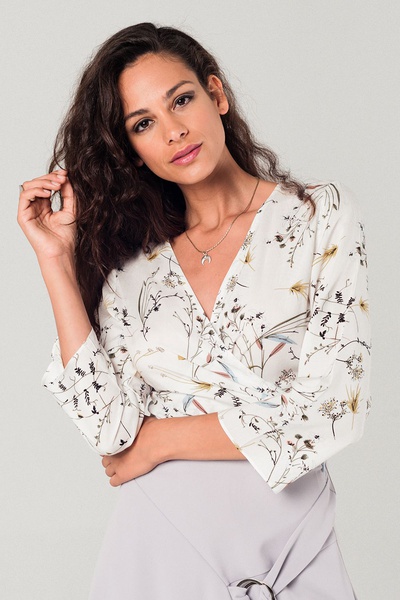 Earrings
Earrings are so easy to ship, reducing your costs, and they provide excellent markup opportunities.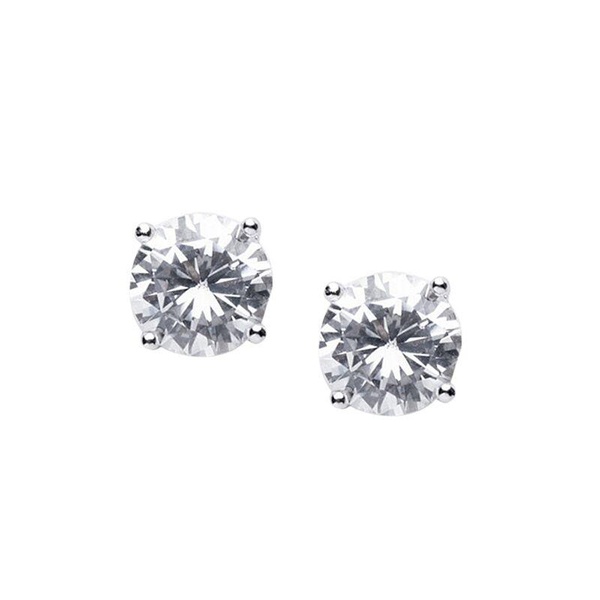 Modalyst's supplier marketplace is full of vendors with products your customers are going to love! Don't forget to add these to your store to set your dropshipping business apart from others.
Bowties
Bowties are making a comeback and we love it!
Your stylish customers are going to love the accessories instantly lifting their outfits; regardless of their gender.
Bowties were made to be worn by everyone.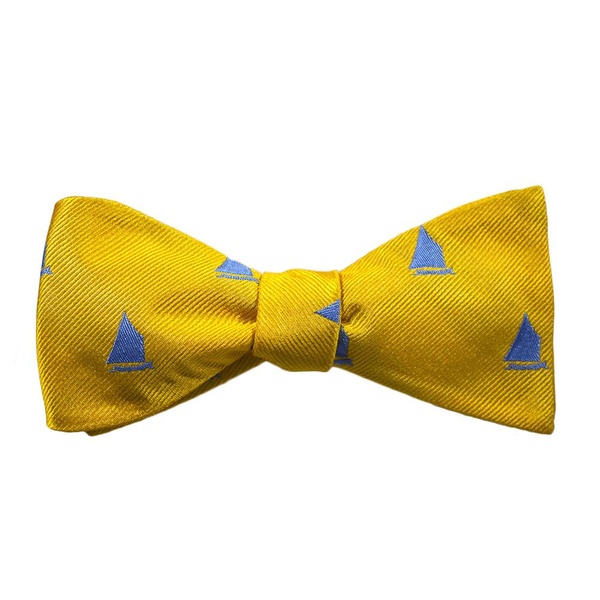 Leggings
From fitness and yoga to leisure, leggings are everywhere. They're comfortable and loved by customers everywhere, making them one of the best products to add to your dropshipping business.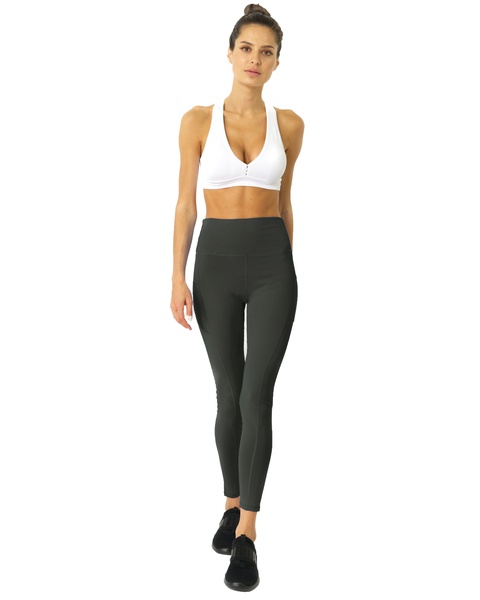 They come in a variety of colors and present a great markup opportunity!
Fitness Sets
Come New Year, everyone will be on the lookout for matching fitness sets they can wear to their first gym sesh.
As an owner of a dropshipping business, you should make use of it by adding a few sports bra & leggings sets to your Modalyst import list.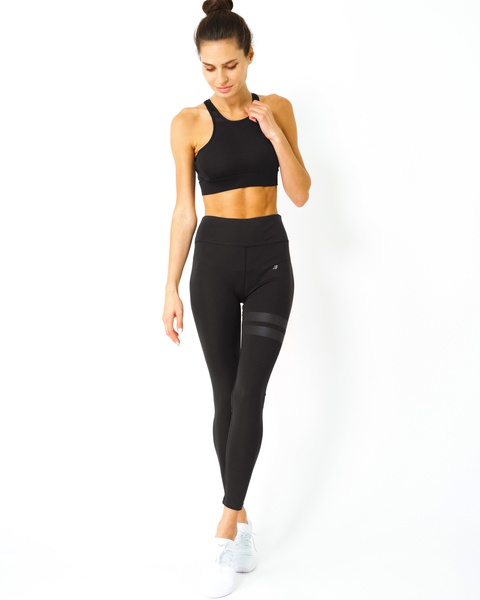 Straw Bags
Straw bags started taking the world by storm in 2017, and they haven't stopped ever since.
Influencers are proudly posing with them, and your stylish customers will appreciate you giving them the chance to be as trendy as their idols.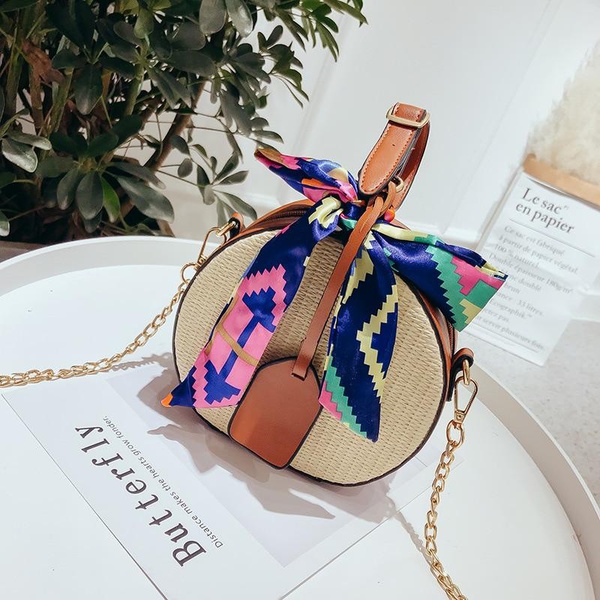 Sports Bras
Fitness apparel is one of the most profitable dropshipping product ideas. Everyone needs to work out every once in a while and they want to do it in style.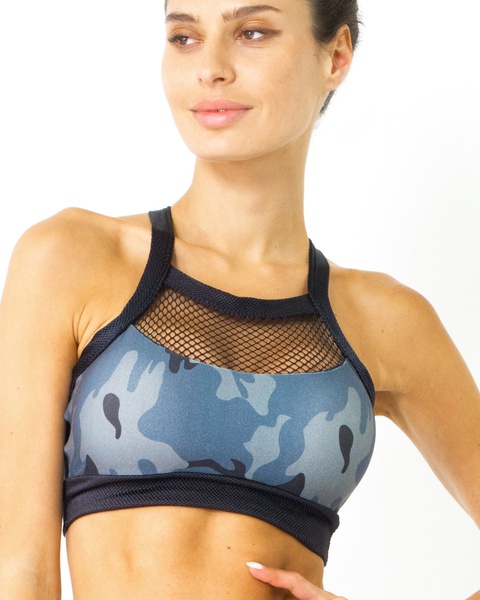 With relatively low sourcing costs and plenty of ways to be customized, sports bras are the right product option for your dropshipping business.
Self-Tie Skirts
Speaking of trendy product ideas, self-tie skirts are both stylish and practical.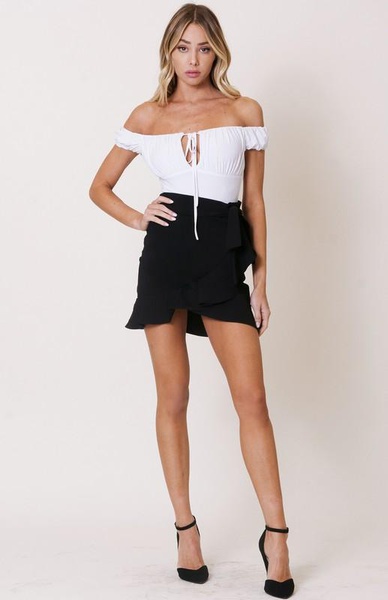 They can even tie into your fitness dropshipping business!
When your customers lose weight, they don't want to lose their clothes. An adjustable self-tie skirt is a great option.
Bodysuits
Is it a shirt, is it a corset?
No, it's a bodysuit!
Bodysuits are the ultimate versatile pieces every woman needs in her closet. Help your customers look more fashionable (and your business become more profitable) by adding bodysuits to your store.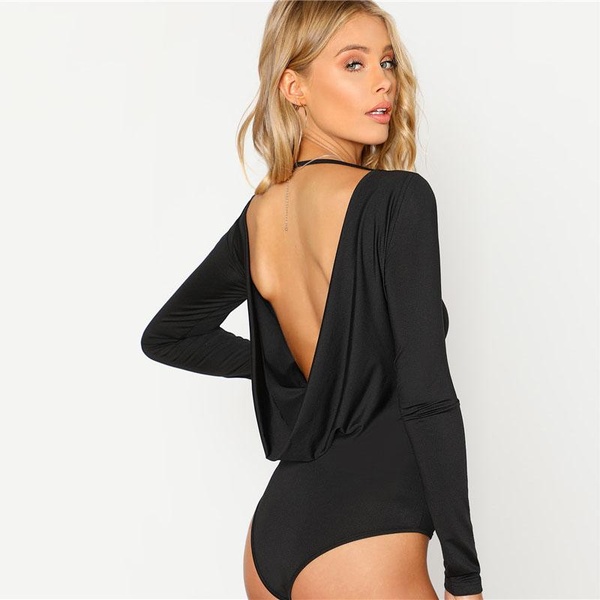 Snapback Hats
Regardless of whether your customers want to go outside without getting sunburnt, or channel their inner bros, snapback hats are a great solution and one of the best dropshipping business ideas out there.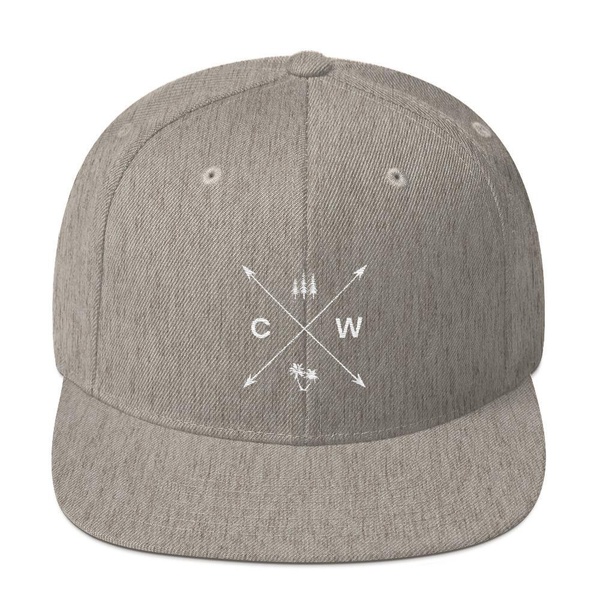 Snapback hats are profitable products for your dropshipping business because they're universally loved (and needed).
Jogger Pants
Joggers no longer even wear jogger pants, but they sure are comfy!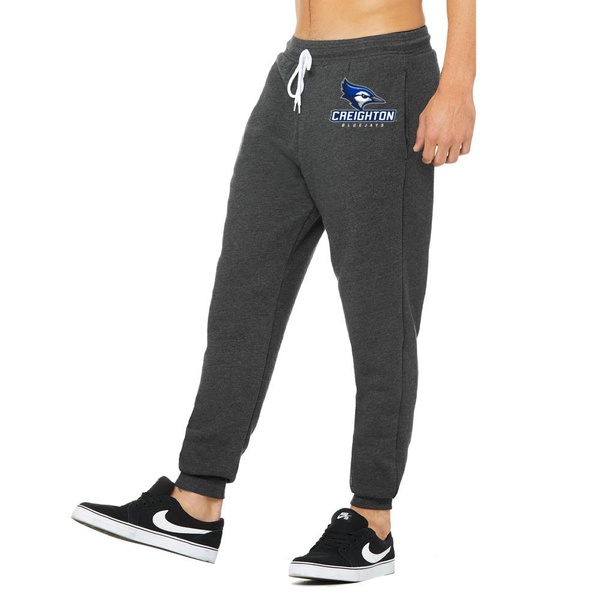 When you add a few pairs of jogger pants to your store, you'll see them flying off the shelves. Everyone wants something comfy and practical!
Two-Piece Sets with Skirts
Ever since Kim K started rocking them, the world has gone crazy for hot two-piece sets with skirts.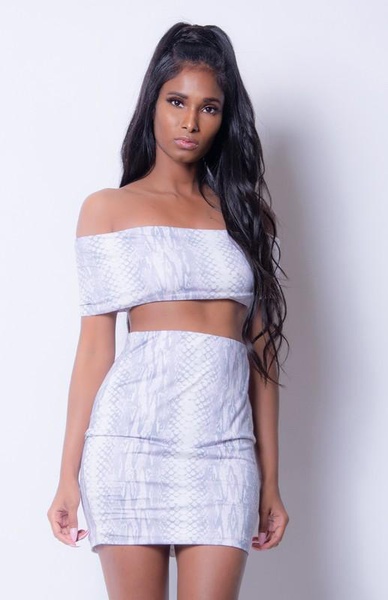 Choose animal prints or solid colors, knowing that all your stylish customers who follow popular influencers will whip out their credit cards in an instant.
Two-Piece Sets with Pants
For all of your customers that don't want to sacrifice comfort for style, offer them the best of both worlds with two-piece sets with pants.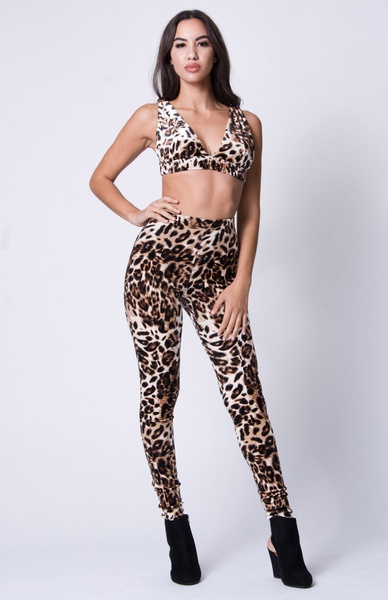 On Modalyst, two-piece sets with pants start at $29, giving you ample markup opportunity. Your dropshipping business will be profitable in a second!
Bodysuits for Kiddos
Stylish mommas want their kiddos to be stylish, too! Fortunately, you can both improve families' style scores and your dropshipping profitability by selling infant bodysuits.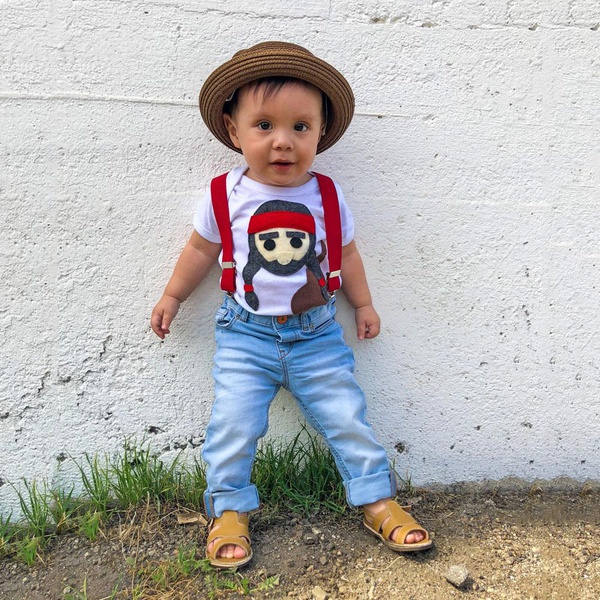 You don't even have to worry about communicating with vendors; it's all so simple on Modalyst!
Peaceful Jewelry
In these fast-paced times, your customers want a reminder that things will calm down. Why not provide it with beautiful jewelry reminding them of ocean waves and cotton candy skies? Jewelry is one of those dropshipping business ideas that always stands the test of time.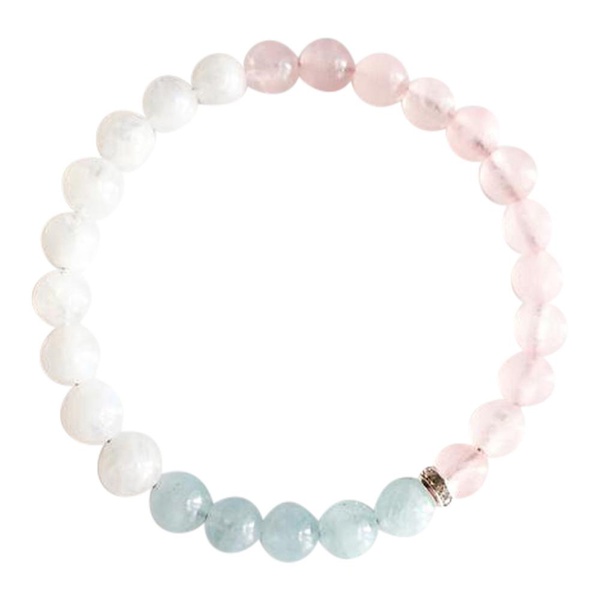 Puppy Care Products
Everyone has a soft spot for the furrier members of their family. Dog owners are passionate about providing their pets with the best care products, including herbal shampoos.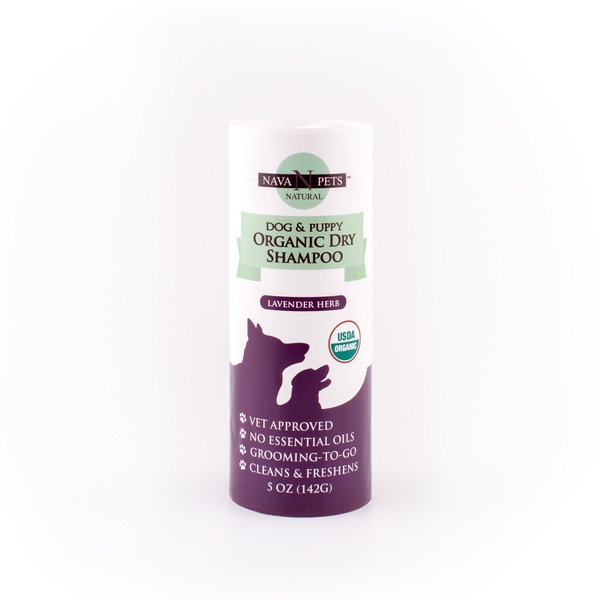 Give your customers a chance to spoil their pets rotten!
Elegant Scarves
A scarf is the perfect addition to every outfit, casual and glamorous alike.
And with the majority of customers being more likely to whip out their credit cards for an accessory than a full-blown clothing item, scarves are great products for your dropshipping business.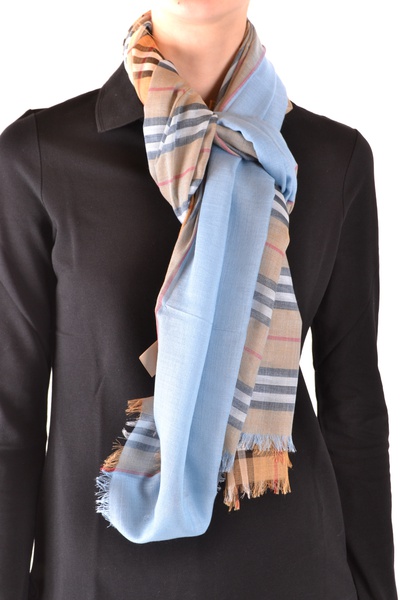 Dresses
Which woman hasn't spent her Friday night shopping for new clothes that will help her be the boss lady she wants to become?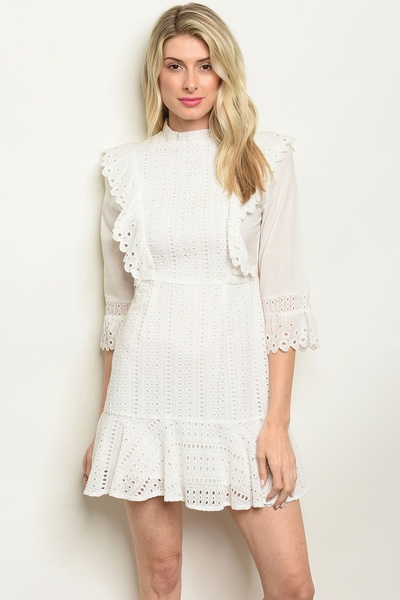 Clothing shapes the way we perceive ourselves, and it has the power to improve your customers' lives (while improving your revenue). Selling clothes is one of the most versatile, evergreen dropshipping business ideas we can think of to get started with.
Socks
When we were kids, getting socks as a present was the worst thing. But as we grew older, socks became the best possible gift.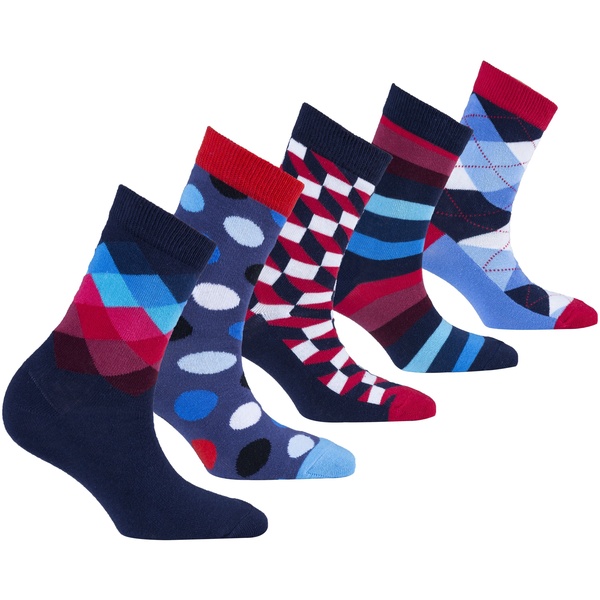 From zebra-striped to dotted socks, you can't go wrong with selling products that keep your customers' feet warm. And since they're cheap to source, socks provide a great markup opportunity for your dropshipping business.
Warm and Cozy Jackets
People may be able to tolerate discomfort in summer but during the winter, staying warm (and stylish) is a priority.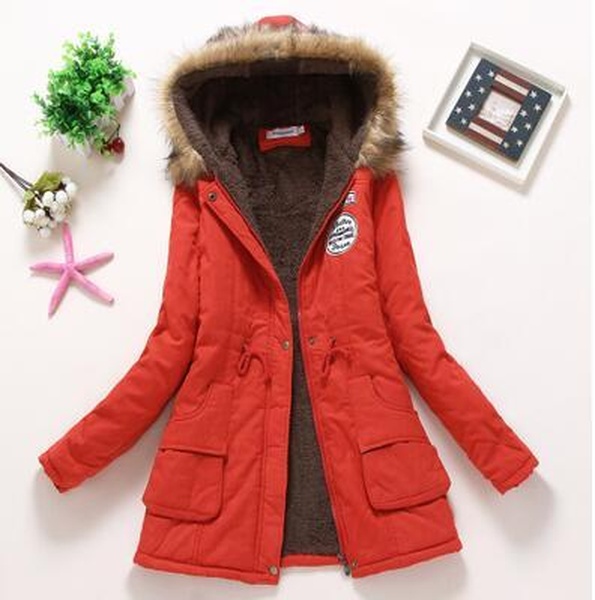 Parkas are a great, profitable dropshipping business idea and product choice since they're indispensable. And if they're stylish at that, you'll have struck gold!
Complete Hedonism
The money isn't just about selling practical products. Gifts are a great way to attract a lot more customers to your website.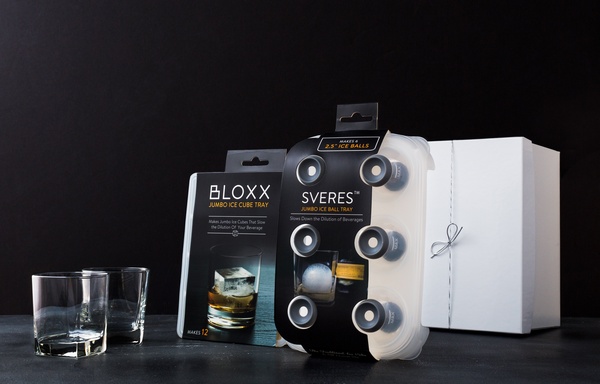 This whiskey glass & ice cube set is a great gift for the hedonists in your customers' lives.
Charging on the Go
We're all using our phones more than ever, your customers included. So when the battery runs low, wouldn't it be great to charge it on the go?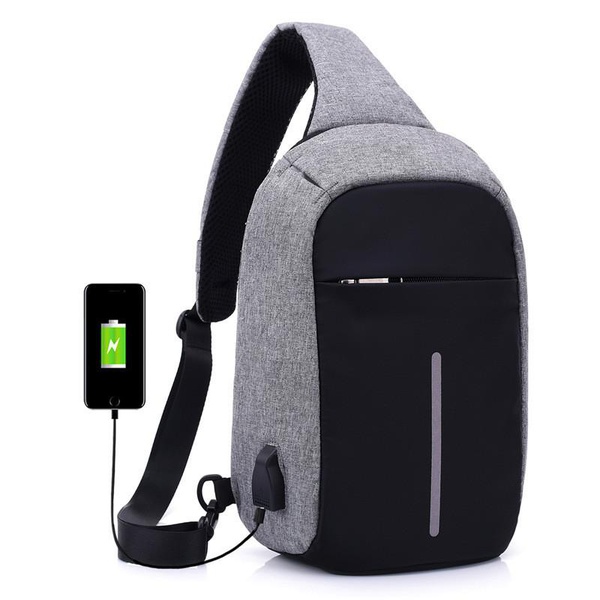 Practical tech products such as this bag that comes equipped with a charger are absolute winners in 2022!
Necklaces
Gifts, treats, or just indispensable items to enhance an outfit… Necklaces can be used in every situation. It's time to add them to your product list.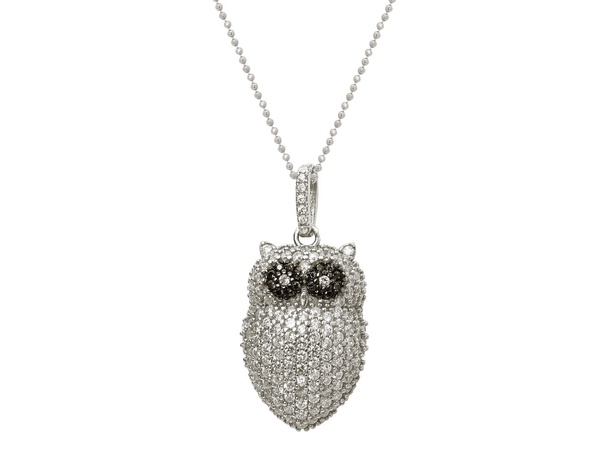 With a significantly lower price point and the ability to make or break an outfit, necklaces are extremely profitable eCommerce products.
BB Creams
You don't have to have anything in your makeup bag, but you've got to have a BB cream.
Unfortunately, finding the right one is pretty hard.
Chances are, your customers have often wanted to buy a BB cream that wasn't readily available in their local department stores. Cue, dropshipping popular cosmetics.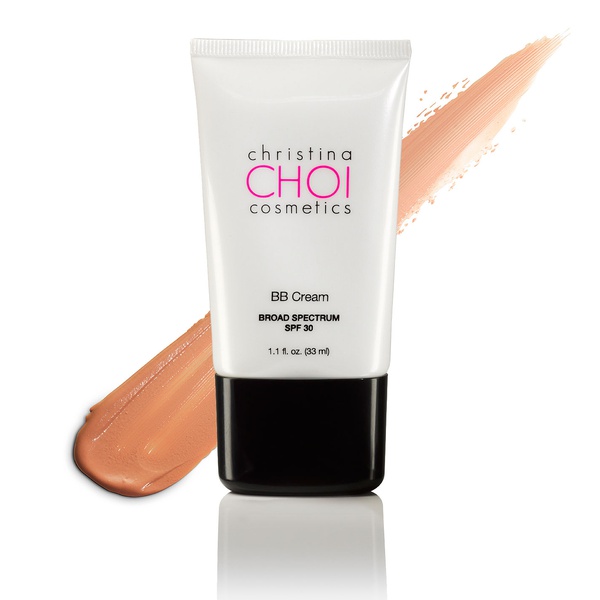 Wireless Speakers
Life is better with music.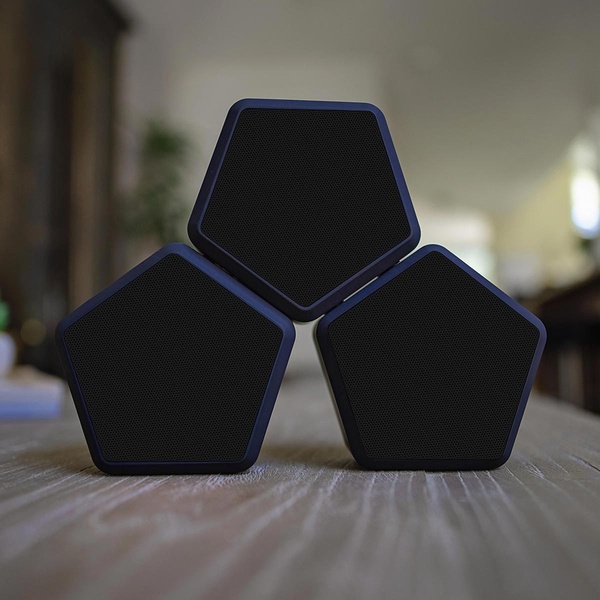 Portable wireless speakers are one of the most profitable dropshipping products today. As tech gadgets, they're absolutely indispensable to any store that wants to attract a millennial or younger audience.
Extravagant Jumpsuits
With the holiday season approaching -isn't it always approaching?, your customers will be looking for the perfect outfits to spend their Christmas and New Year's Eve in.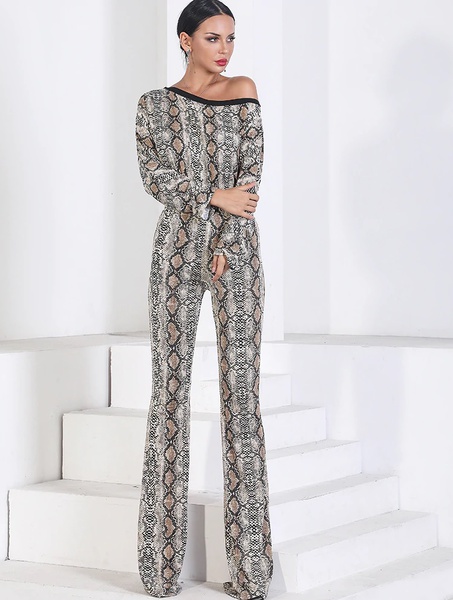 Jumpsuits are an exquisite choice; timeless and elegant for your customers, and profitable for your dropshipping store.
Sweater Weather
Everyone needs a comfy sweater. If you're selling apparel, it'll be a perfect fit for your ecommerce store. If you can also incorporate some brand identity to it, you'll have plenty of new customers looking for your products.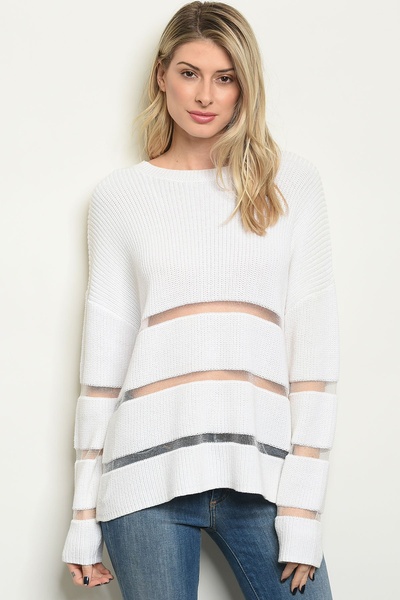 Facial Oils
There's nothing that says "treat yourself, you deserved it" like an aromatic facial oil. Adding these products to your health & beauty store can go a long way towards increasing your profitability!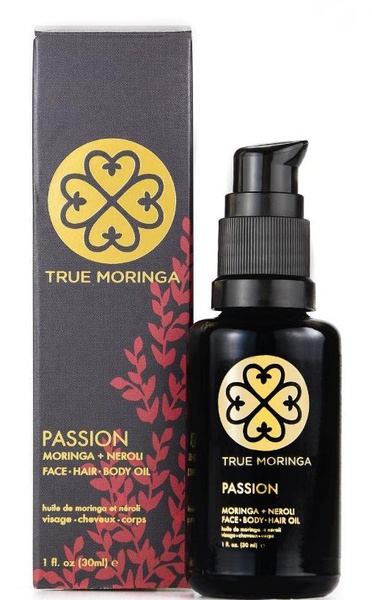 Pajamas
Products like pajamas are always profitable; everyone needs them. A comfy pajama or onesie to wear at home is going to be the perfect product for your customers to put in their carts.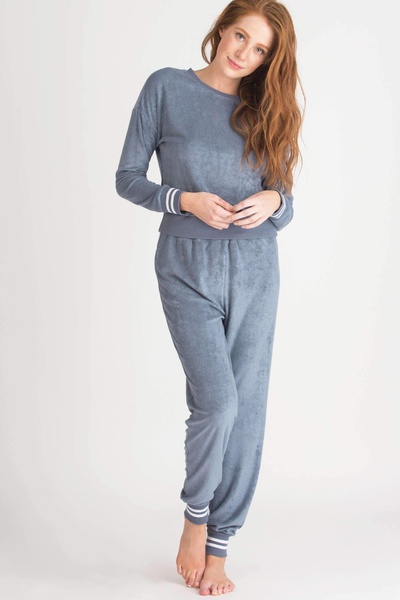 Headbands
Headbands aren't just stylish; they're in demand.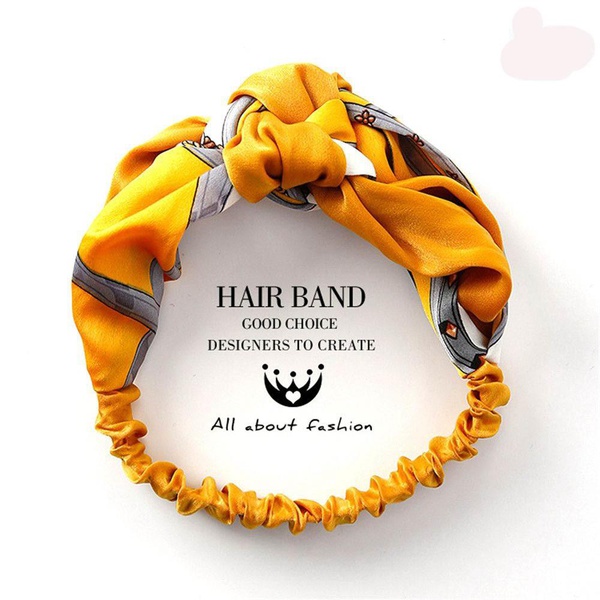 Accessories, which are always at a lower price point and thus more likely to be purchased, are a great dropshipping business option if you're selling to a female audience.
Plus Size Apparel
There's a serious shortage of cute plus size clothing on the racks of high-street brands.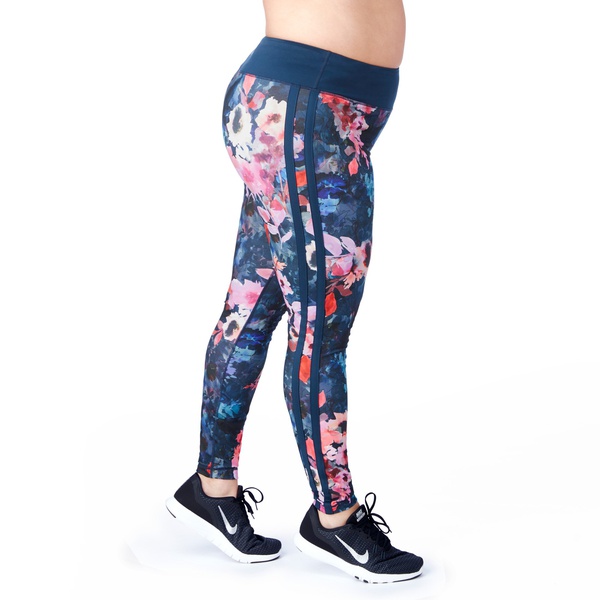 Fortunately, women and men looking for stunning clothes in their size make up for a significant portion of all our audiences.
Intimates
From briefs to seductive lingerie, intimates are always in demand.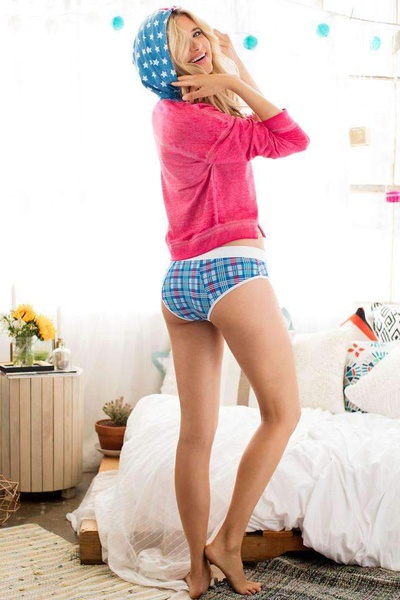 Since we love knowing that we're wearing cute underwear under amazing outfits, intimates are a must for any dropshipping store that sells clothing.
Faux Leather Clothing
Leather looks stunning on everyone. And even if a lot of contemporary consumers don't want to wear real leather, faux leather items are a great solution.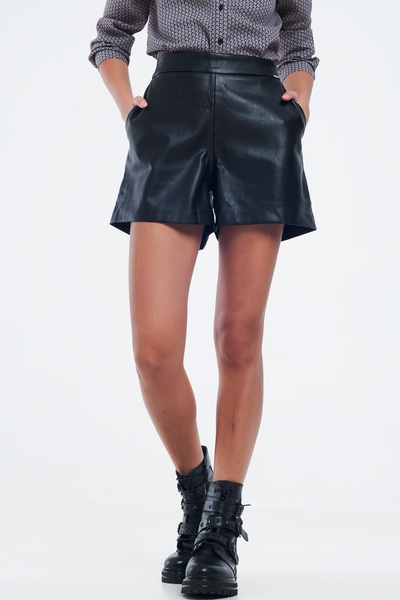 If you want to create an extravagant brand, add faux leather pieces to your Modalyst import list.
Cute Workout Shirts
Support your customers' upcoming or current New Year resolutions (who are we kidding, aren't resolutions an all year round thing?) by offering them a wide selection of cute and funny gym shirts. Everyone's on the lookout for great fitness gear, so why not add a few select pieces to your store?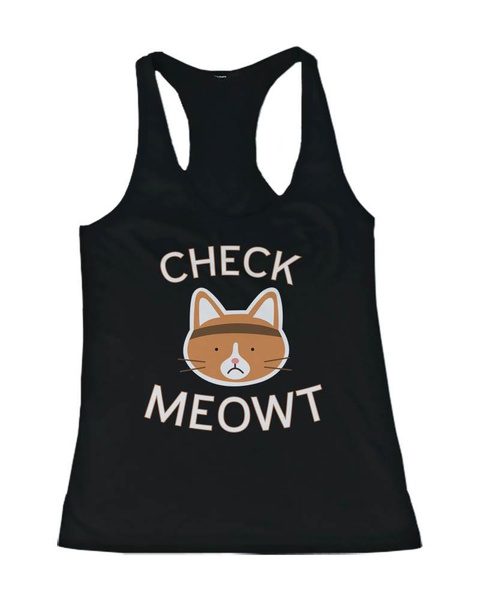 Signature Pieces
Increase your store's exclusivity by shopping for the most unique products. Signature pieces like extravagant dresses or even statement necklaces are one of the best dropshipping ideas.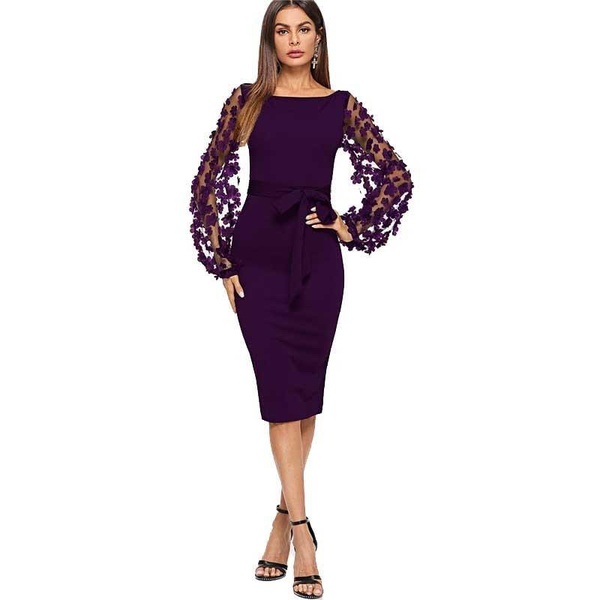 Party Dresses
Some of the most successful dropshipping brands have been built on providing stellar clothing for special occasions.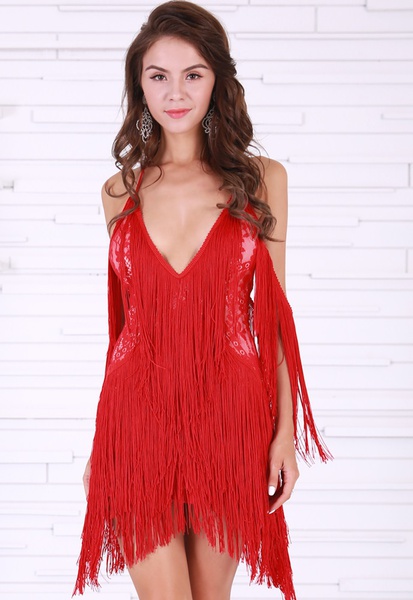 From proms and weddings to nights out and New Year's Eves, your customers will recommend your store to all of their friends!
Puma Products
Puma is one of the best known sports brands out there.
And just because you're dropshipping doesn't mean you can't source products from name brands.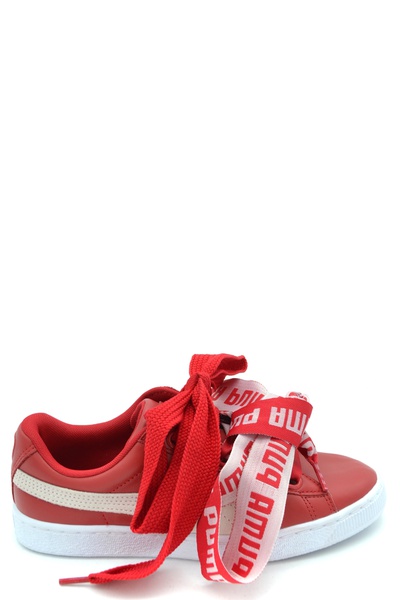 With Modalyst, you'll get access to dropshipping business ideas including name brands like Puma, Gucci, and many more.
Embroidered Items
Embroidered items always come with an aura of luxury, and your customers are craving it. Add a few signature pieces to your store; it's profitable eCommerce like no other!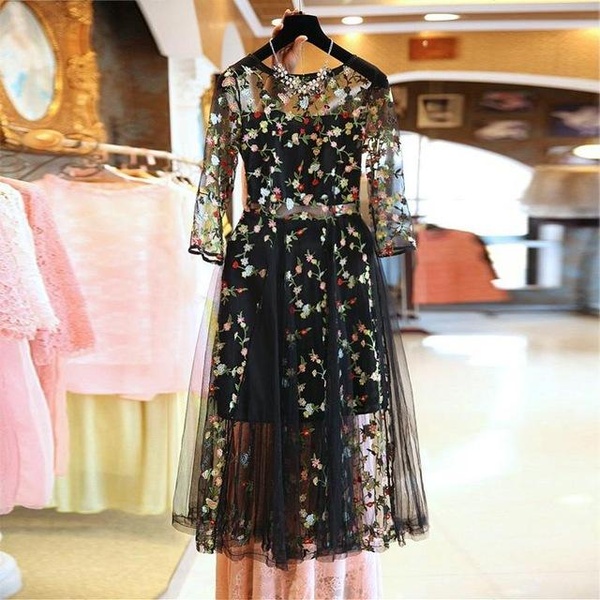 Jeans
Finding the right fit is the dream. Help your customers choose a pair of jeans that fit in all the right places, and wow with their design.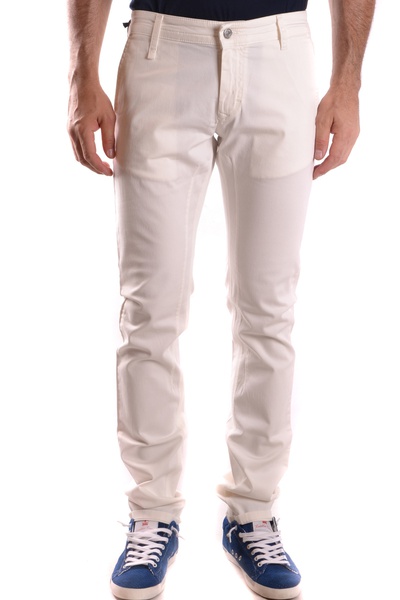 From trousers to jean jackets and more, you can find plenty of profitable products on Modalyst.
Timeless Ruffles
If you're selling trendy pieces, you should absolutely add clothing with ruffles to your list.
They're both feminine and elegant, and present a great markup chance when you source exclusive products.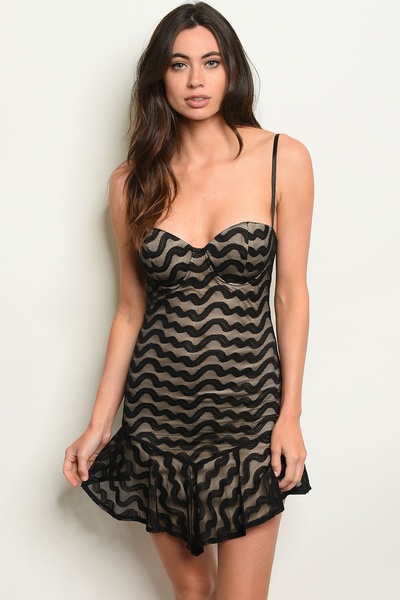 Elegant Coats
Our customers are always looking for elegant coats – wether something warmer for the winter, or something lighter for spring and autumn mornings and evenings.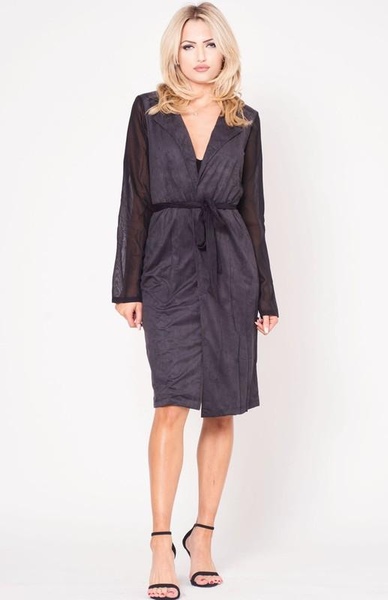 Browse Modalyst's selection of coats and find the best dropshipping business ideas for your store!
Suits
It's so hard to find an elegant suit that fits. Help your customers by expanding your selection and including suits from well-known brands such as Manuel Ritz.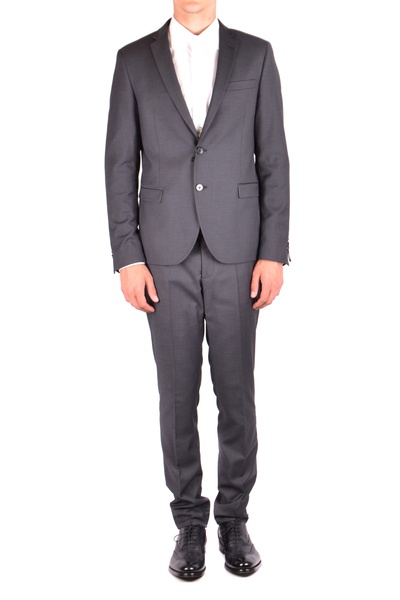 Knitwear
Knitwear is both comfortable and stylish, your customers will always be on the lookout for the best pieces.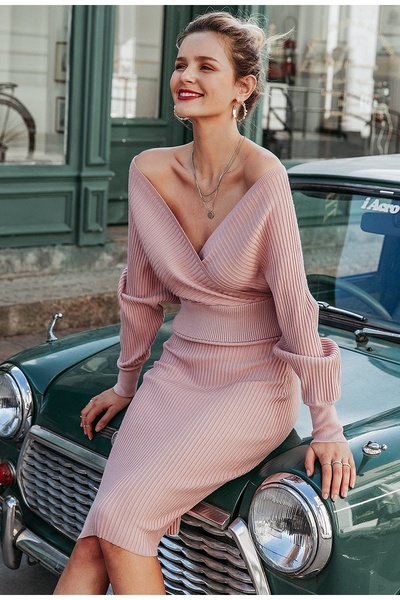 Gowns
Gowns never go out of style; every woman has at least one to wear, should she be whisked off to Monaco by a prince. Help your customers live the fantasy with this elegant dropshipping business idea!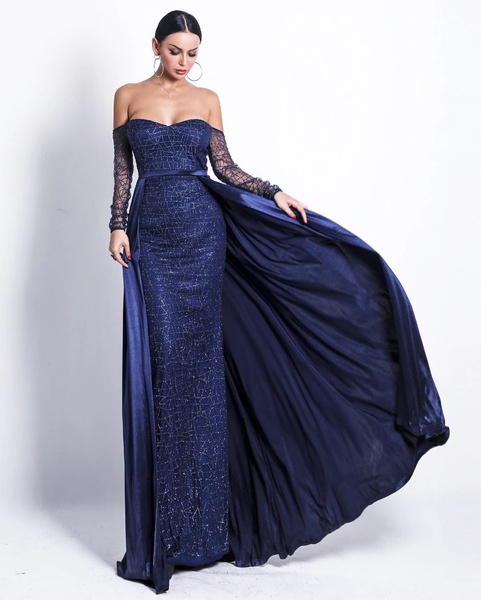 Hoodies
Hoodies are the perfect choice for improving your store's offer. They're versatile and, what's even more important, a profitable business idea.
Maxi Dresses
Help your customers channel their inner influencers with boho, chic, and romantic maxi dresses.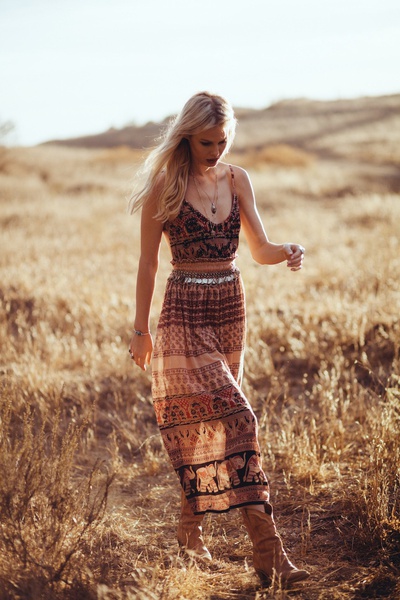 Hair Growth Oils
No one wants to say goodbye to their mane. Build up a profitable business by dropshipping the much needed hair care products.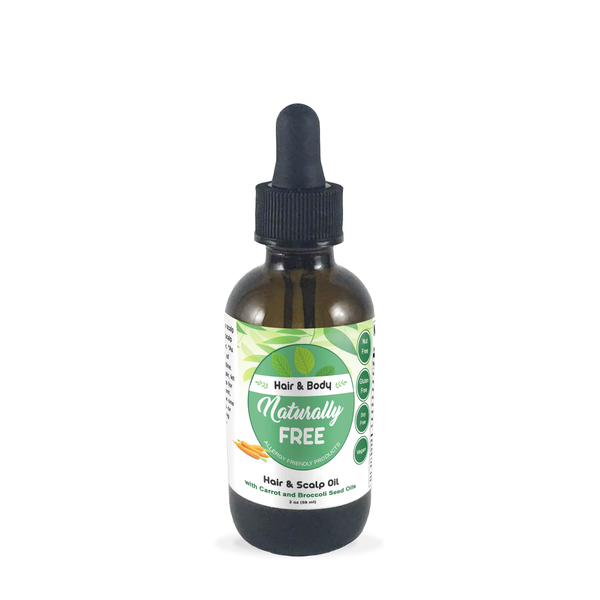 Chapsticks
Speaking of beauty (and who isn't speaking about it?), chapsticks are great dropshipping products. They're cheap to source, and easy to profit from.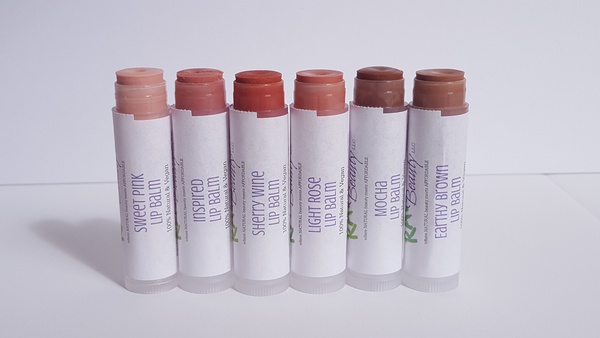 Browse the selection of health & beauty products on Modalyst.
Oxford Shoes
Perfect for rain and shine alike, Oxford shoes are going to find places in the closets of your customers. The only question is: will you be the one making money from it?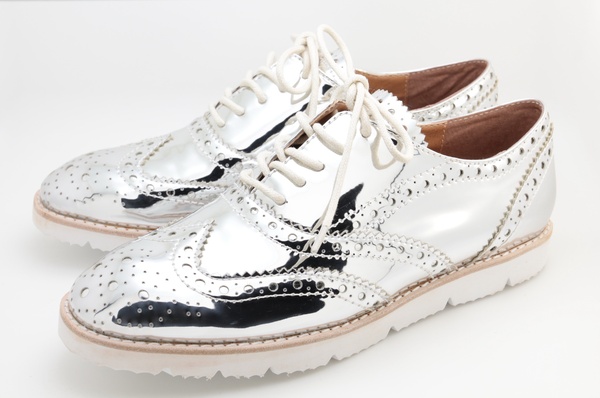 Men's Watches
No one really knows what to get their significant other when it's his birthday. But a watch is a timeless gift. Expand your assortment with a few elegant, manly watches.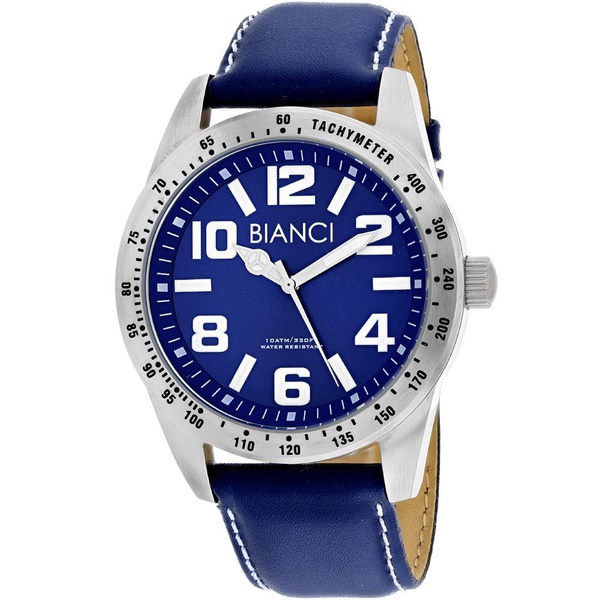 Culottes
The world has gone culotte-crazy, and for a good reason. These pants are versatile, both practical and elegant.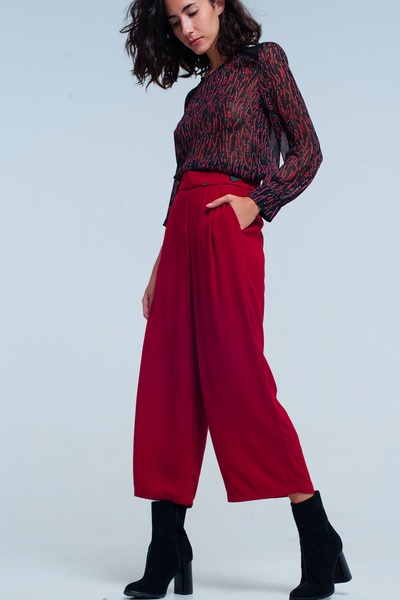 If you're serving a female audience, make sure you add culottes to your Modalyst import list and differentiate your dropshipping business!
Fashionable Sunglasses
Sunglasses are one of the best ideas for your dropshipping business. Help your customers protect their eyes, and stay stylish as they do it.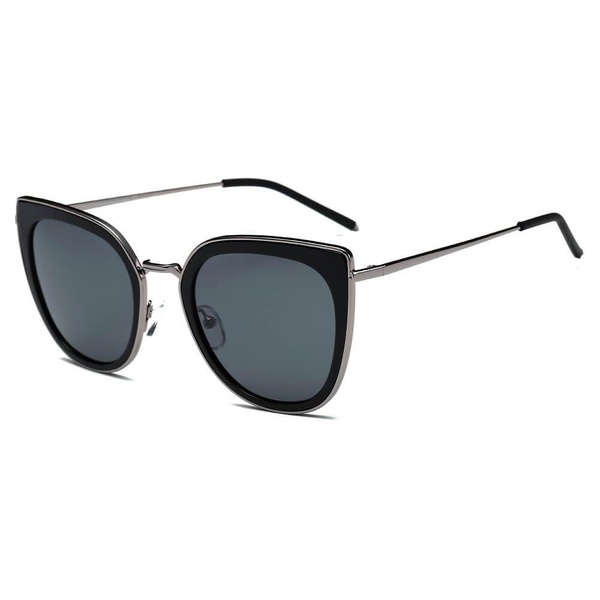 They also provide an excellent markup opportunity!
Silk Pashminas
If you want to brand your eCommerce store as luxurious, look no further than pashminas. With classic design and extravagant silk blend materials, your customers will go go-go for them!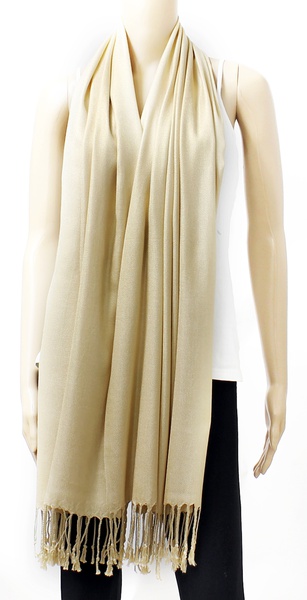 All Lace Everything
Not only is lace romantic, but it also looks good on everyone. Regardless of your customers' style preferences, a lacey piece will be the much-needed addition to their closets.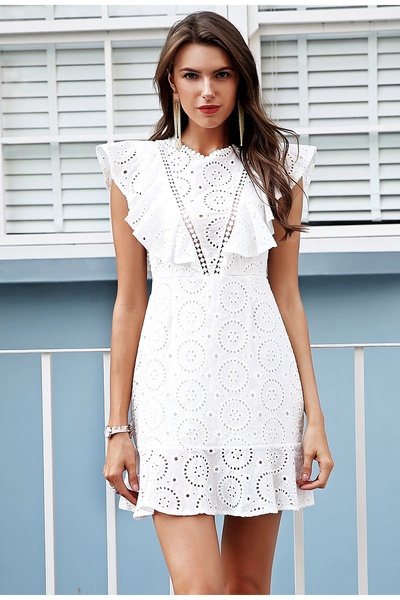 Rings
Rings don't just look good, they're also significantly cheaper to source than any other jewelry. Choose from a variety of stunning options on Modalyst!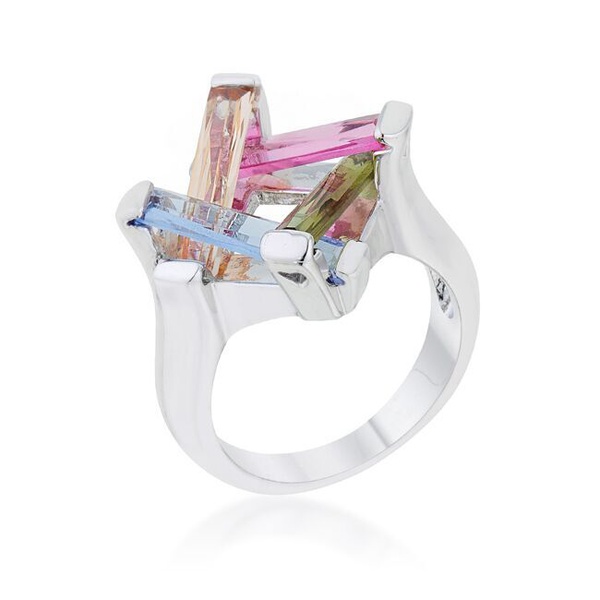 Tiger Eye
Tiger's eye is a beautiful gemstone recognized for its symbolism. Enhance your customer's courage and willpower by offering beautiful tiger's eye jewelry.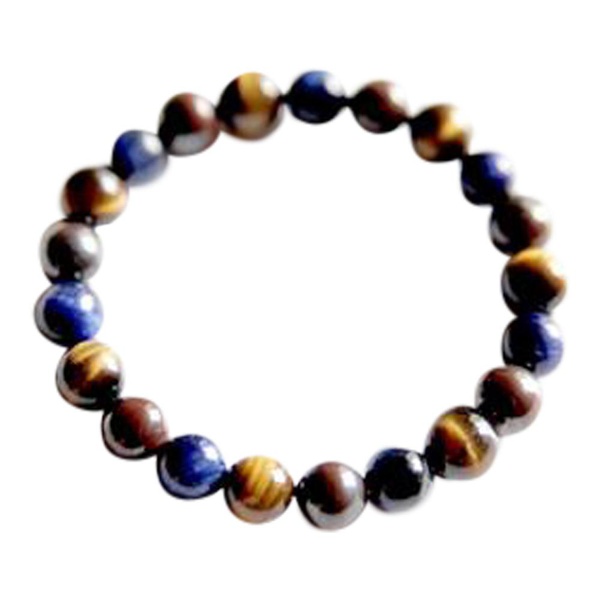 Beanies
Beanies are perfect products for customers who prize comfort and casual elegance. Choose from a variety of customizable designs on Modalyst.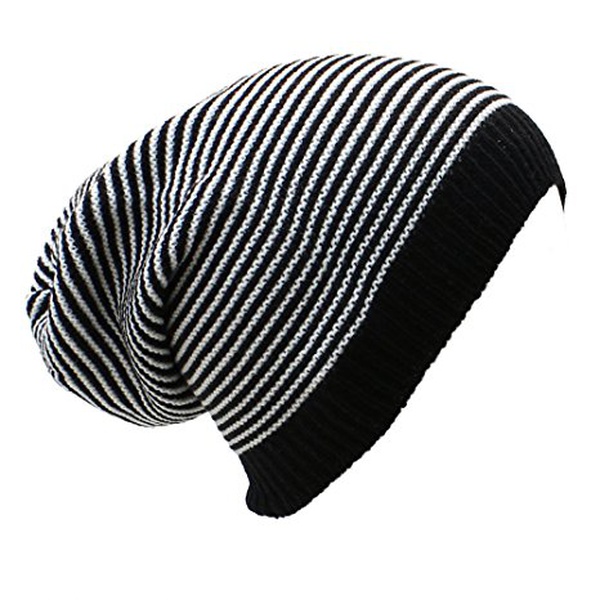 Burberry Items
Branded items are a great opportunity to earn extra revenue for your dropshipping store. Find some of the most elegant Burberry designs straight out of London!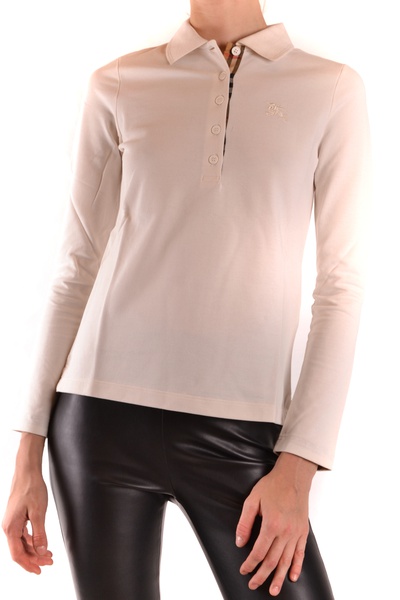 Mini Dresses
Every woman needs a mini in her wardrobe.
If you're running a fashion store, make sure you add them to your product list.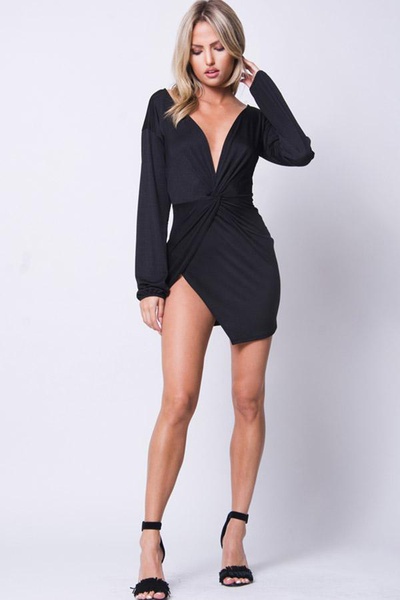 Midi Dresses
Mini, midi and maxi are all perfect variants of every woman's favorite pieces of clothing: dresses. And if you're hoping to attract a stylish female audience, make sure you add them to your dropshipping ideas.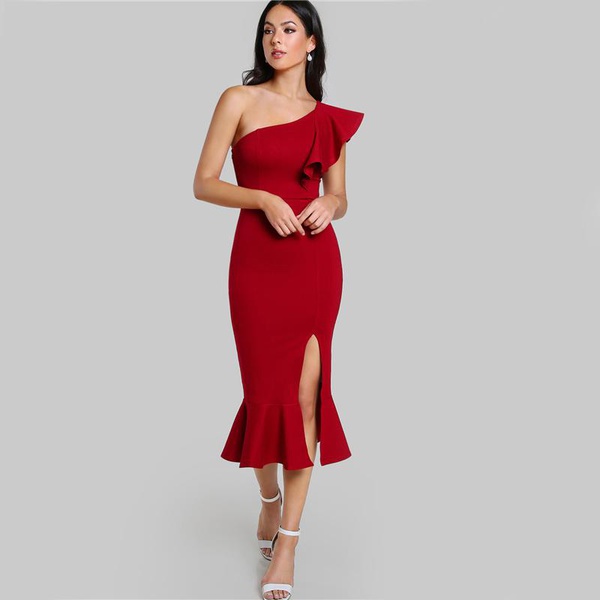 Pocket Squares
Accessories are extremely profitable dropshipping product ideas, but they're not only meant for women.
Elegant men will love customized pocket squares made in the US. And the best part is that you can source them at a great price on Modalyst.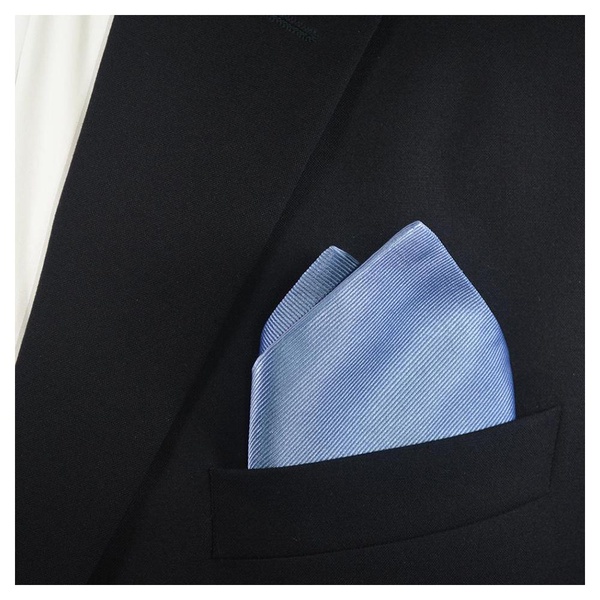 Bags for Men
We're all carrying too much stuff around. However, men need a bag that shows off both their manliness and their practical nature.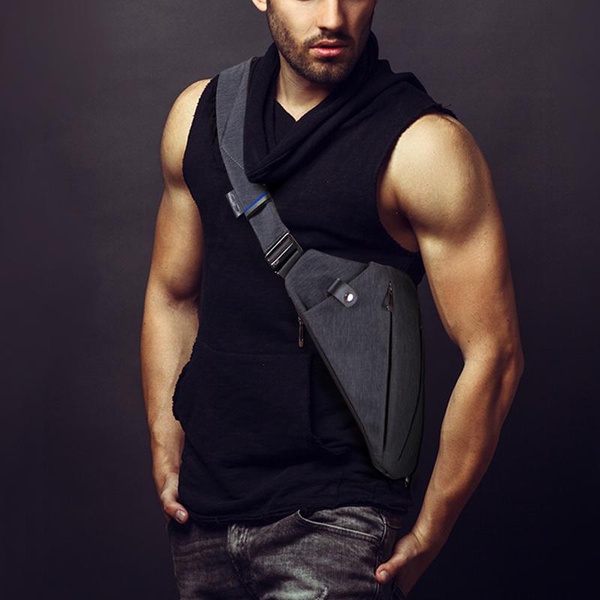 Find the perfect products to dropship on Modalyst.
Foldable Solar Panels
Renewable resources are the future.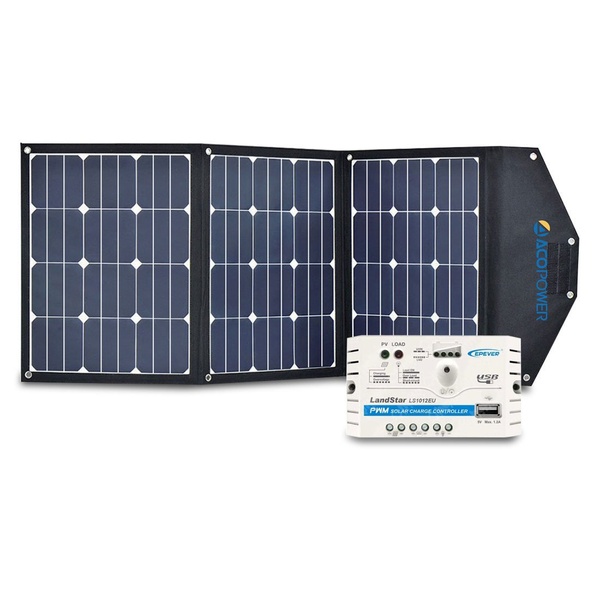 A lot of people want to go green, even if they're living in small houses or rented apartments. This is what makes foldable solar panels a great dropshipping idea.
Smart Watch Straps
A smart watch becomes even smarter with an elegant strap. It also makes for a smart dropshipping business idea – sorry, we couldn't resist.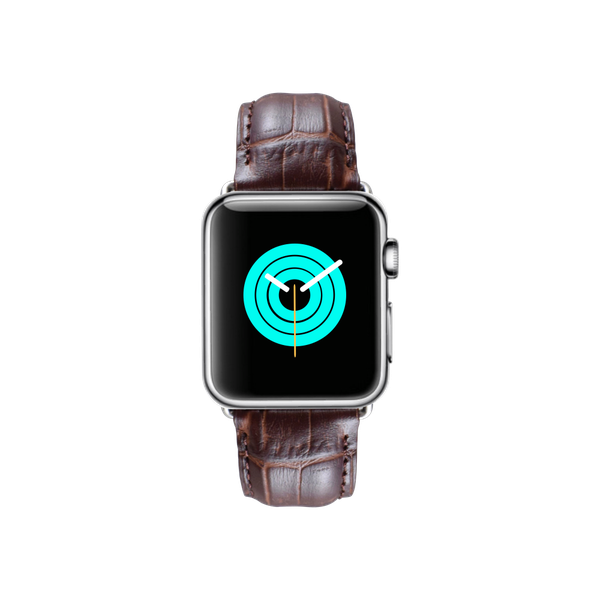 First-Class Mascara
Another profitable eCommerce product is certainly mascara. With plenty of options, customers are always on the lookout for the next best product. Be the store owner who gives it to them.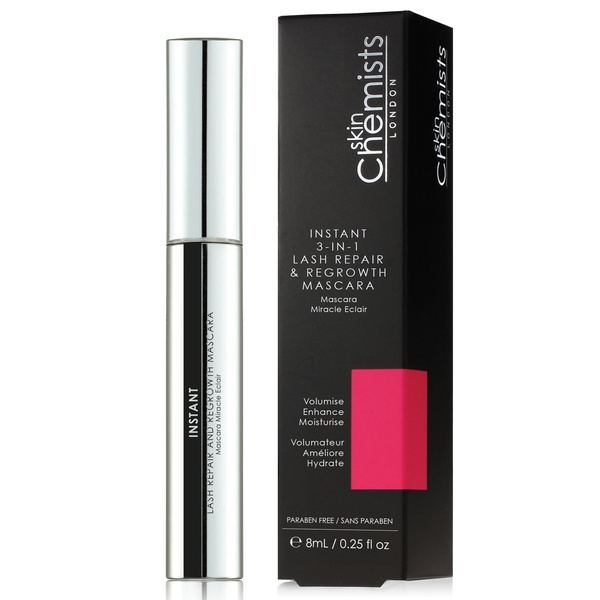 Blazers
Blazers are the perfect addition to almost every outfit; elegant and casual alike. Modalyst vendors offer plenty of options for even the pickiest of customers.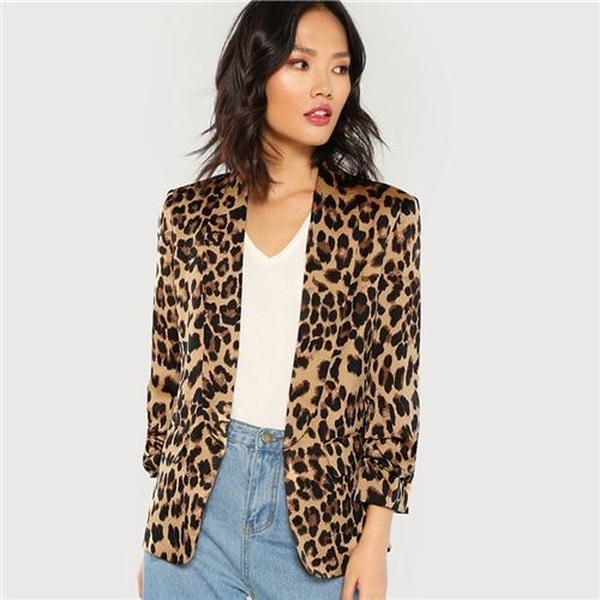 Retro Garments
In an age where furry sandals exist, some customers just want a blast from the past. Integrate 70s, 80s and 90s inspired products and collections in your store offering, and watch your profitability increase!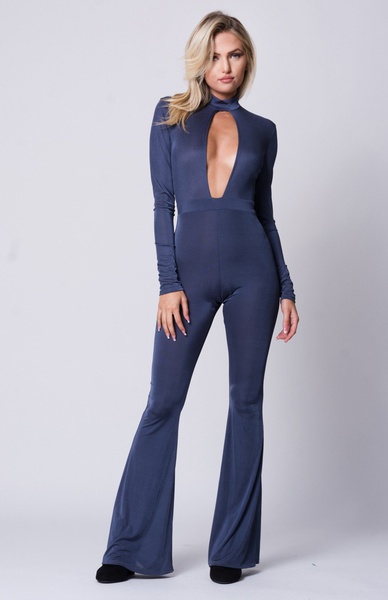 Wireless Headphones
Who wants to put a pause on their favorite song just because they're going out? Wireless headphones are a great choice for techies and regular customers alike!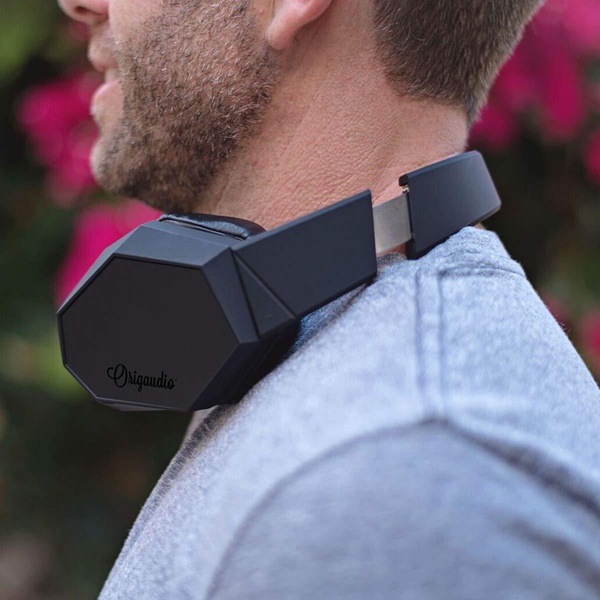 Himalayan Salt Lamps
Renowned for their healing and calming properties, Himalayan salt lamps are a great addition to your health & beauty store.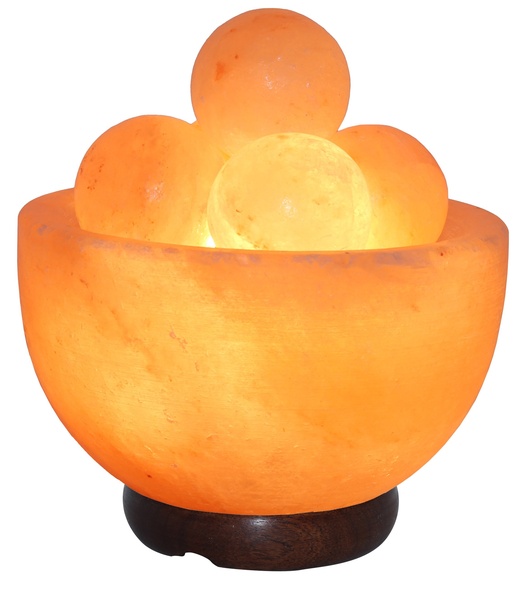 Top & Bottoms Sets for Kids
Getting kids dressed properly can be a nightmare.
Make sure your customers' tykes are stylish and comfortable with top and bottom sets for kids.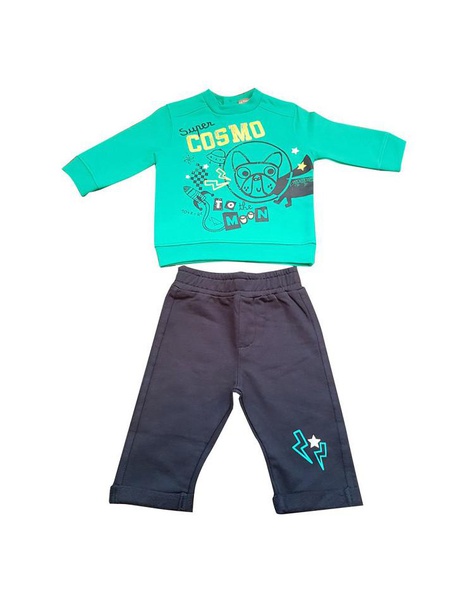 Natural Body Mists
There's nothing like a drop of lavender to instantly calm down even the buzziest minds.
Help your customers unwind with serene body mists.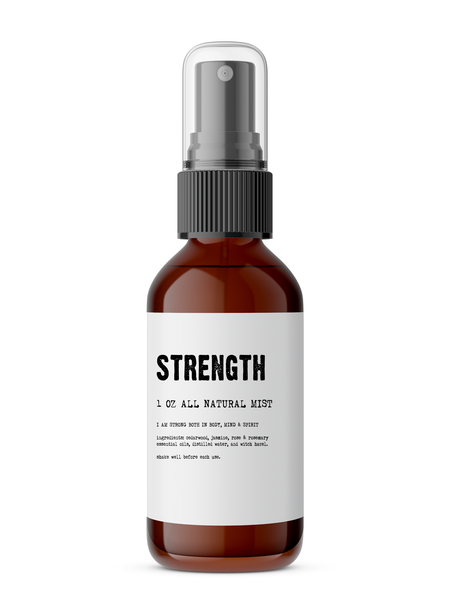 Beard Oil
Beards are back in style and with them come the products necessary to make them look good.
Among other products, you'll find some of the best beard oils for your stylish male customers on Modalyst.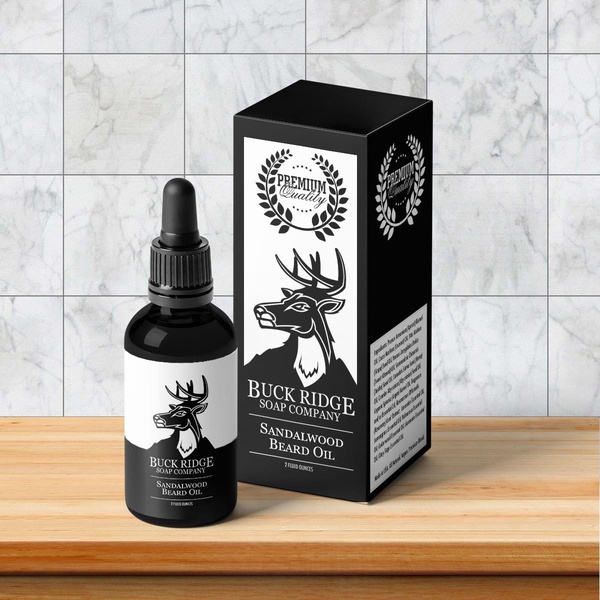 Solar Panels
Speaking of going green, more and more people are thinking about installing solar panels.
And the best part is: no one expects them to be cheap.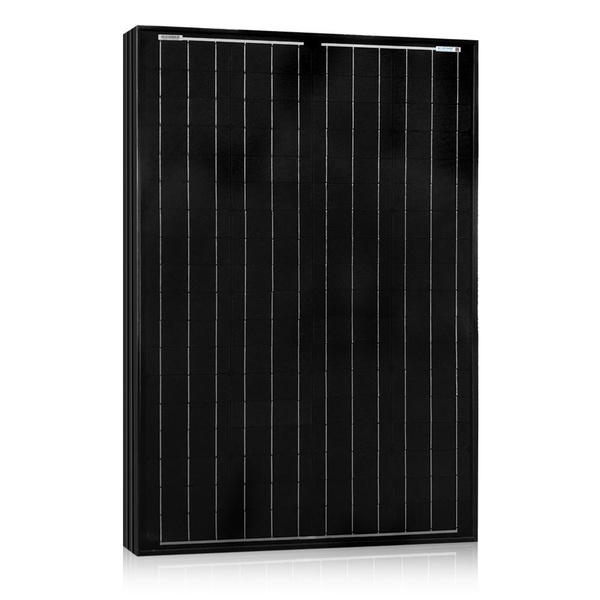 However, you (as the store owner) can source 100W panels for as little as $72. The rest of the profits are all yours.
Elegant Boots
What is better than Oxford shoes and ankle boots? Oxford ankle boots!
Endlessly classic and timeless, they're a great addition to the closets of female and male customers alike, making them a great dropshipping product idea.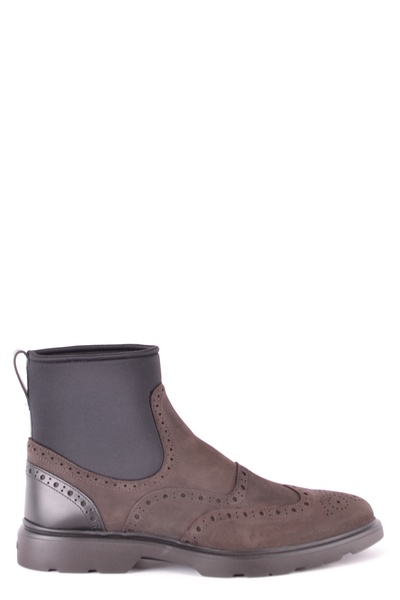 Skincare Collections
Your customers' skin withstands so much. Why not give it a little love by helping them buy incredible skincare products?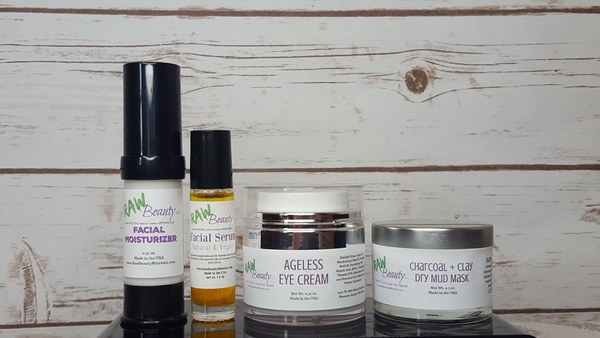 Byronic Velvet
There's nothing that says "luxury" as much as velvet does.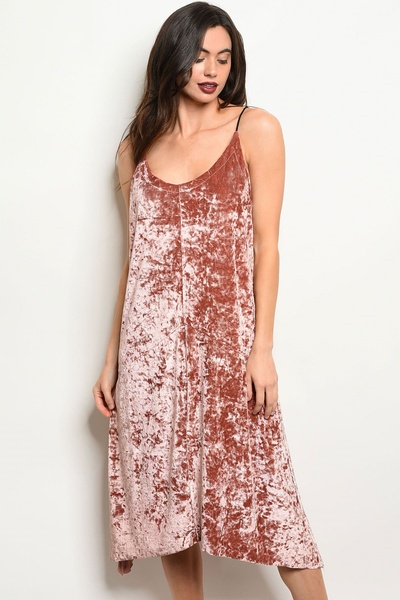 The products made out of velvet are flying off the shelves in high street stores and online stores alike. Why not capitalize on this with your store?
Armani Jeans
Armani Jeans is one of the most popular casual brands for customers that want to wear the best Italian fashion has to offer, even when they're grocery shopping.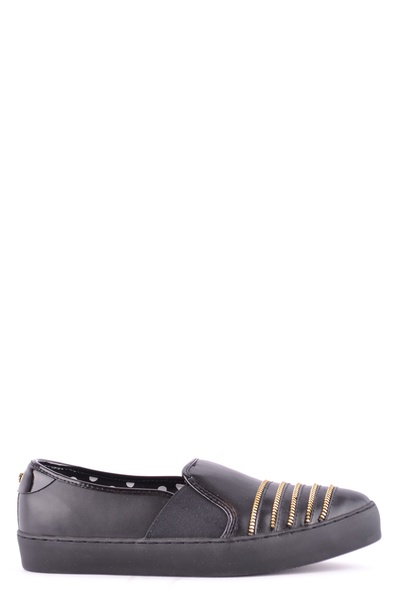 Men's Grooming Kits
It's men's time to shine.
Equally passionate about aesthetics, the manlier parts of our society are constantly on the lookout for grooming kits that suit their style and their skin.
Kimonos
Boho is the new chic.
Help all those potential customers looking for ways to emulate their favorite influencers' aesthetics with effortlessly elegant kimonos.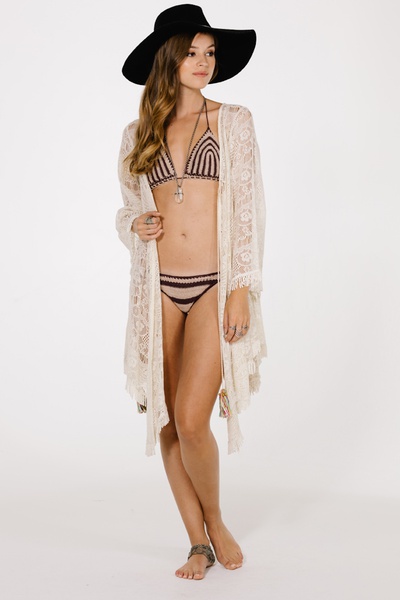 Vases
Vases are the perfect additions to your customers' homes, and they provide an excellent markup opportunity!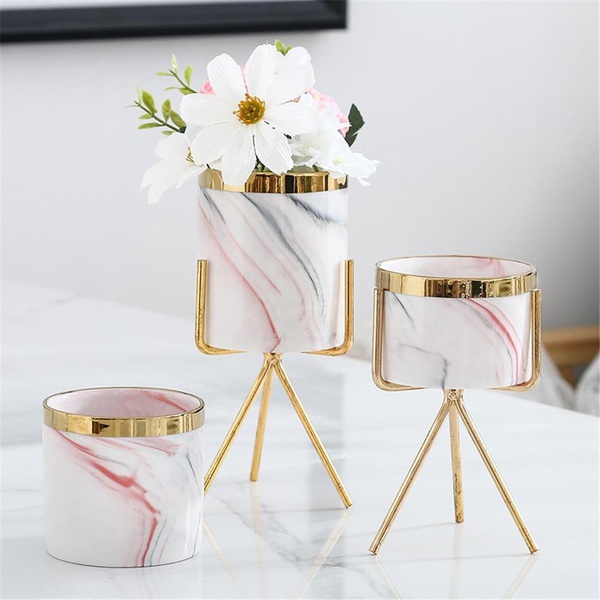 Pugs & Mugs
There's no gift better than a cute mug. Bonus points if it's with a pug!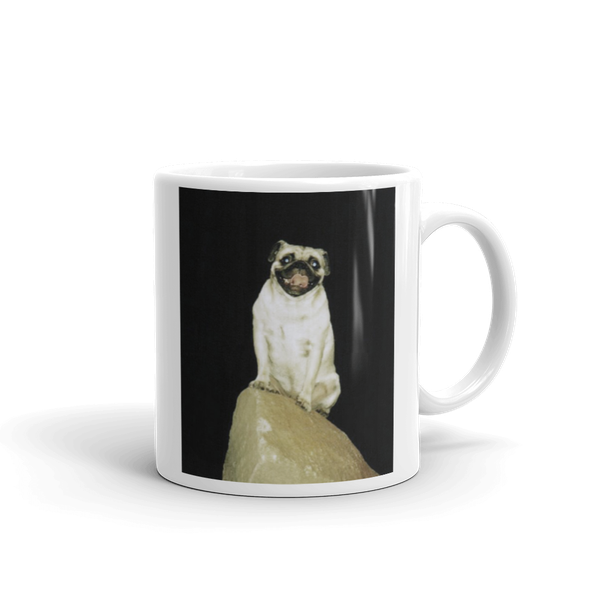 Bag Straps
Women can't part from their favorite bags.
Unfortunately, bag straps are prone to breaking apart from the wear and tear.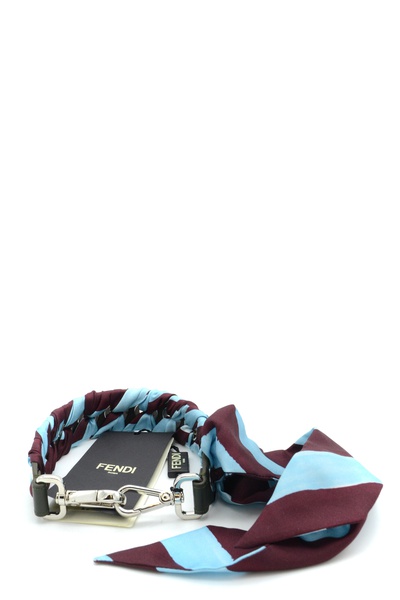 Add stylish bag strap options to your store; on Modalyst, you can even get Fendi bag straps for your fashionista customers!
Bath Bombs
There's nothing like coming home and sliding into a bath smelling like your favorite aromas.
Add bath bombs to your offer, and you'll instantly increase the potential profitability of your store!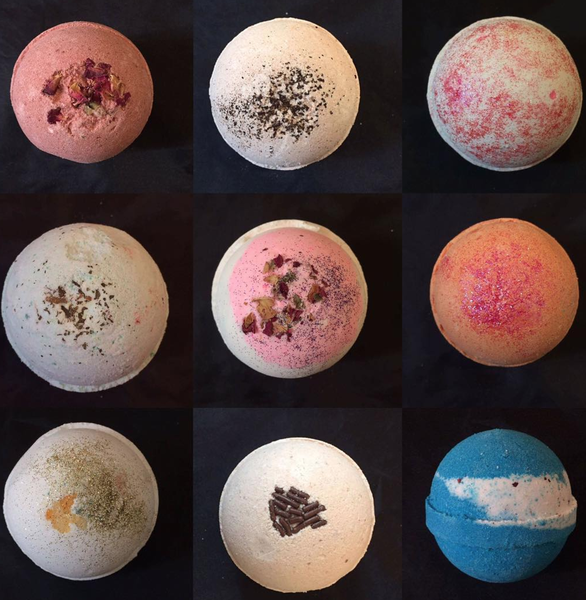 Temporary Tattoos
Temporary tattoos have always been fun, but they're all the rage nowadays.
They're really cheap to source, and they'll fly off your virtual shelves!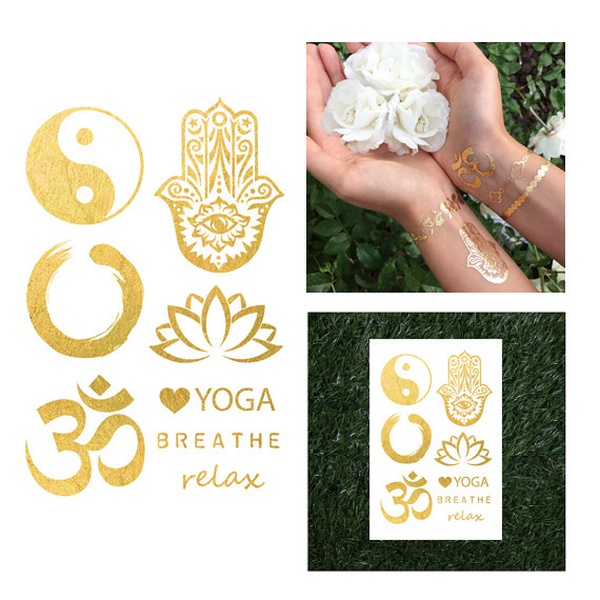 Vanity Products
Sometimes, your customers just want to flaunt their lifestyle.
Give them the opportunity to do so tastefully, with this dropshipping business idea they'll love forever.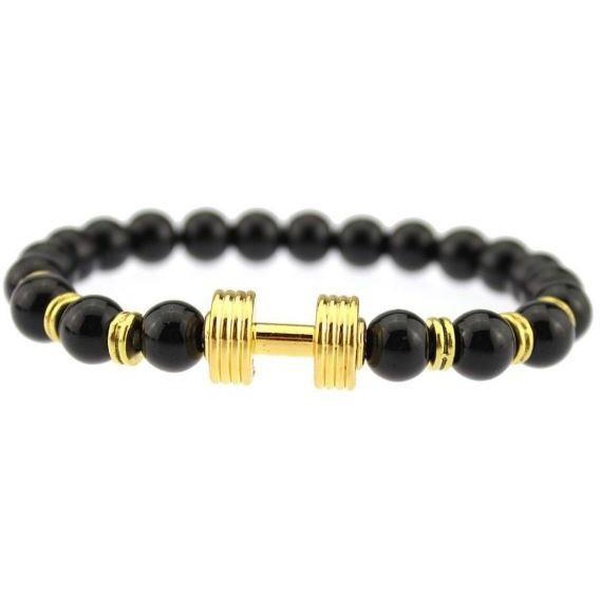 Regal Wear
If you're catering to an audience that loves looking like they came straight out of a movie, you'll love the selection of exclusive European dropshipping products on Modalyst.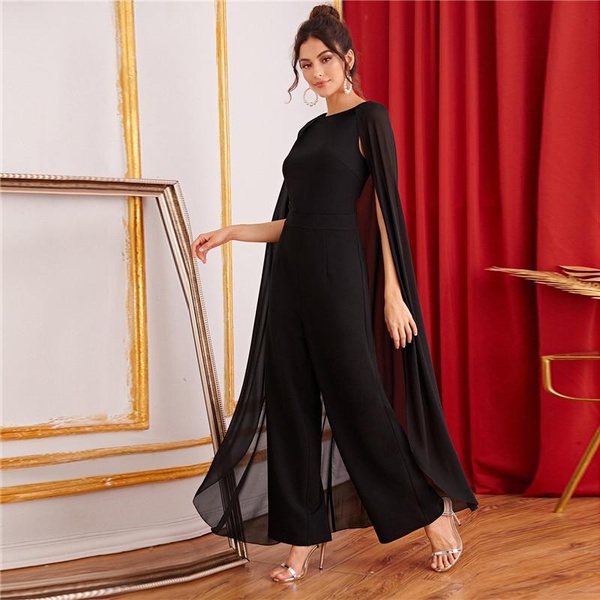 Sugar, Spice and Everything Nice
Get ready for pumpkin season! Stock up on pumpkin-spiced candles, and help your customers create the perfect autumnal fantasy, or just get that halloween feeling all year round.
Messenger Bags
There's nothing that says "I've got places to be" like a messenger bag.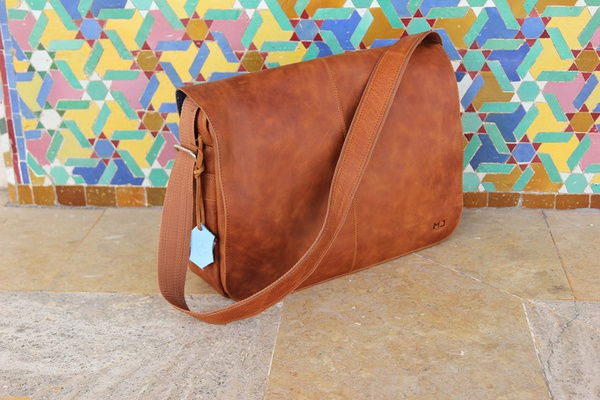 They're customer favorites, and they'll increase the profitability of your store in an instant.
Beauty Blenders
Finally, if you want to source a cheap product and get a great markup opportunity to jumpstart your success, look no further.
Beauty blenders are the key to a great dropshipping business idea.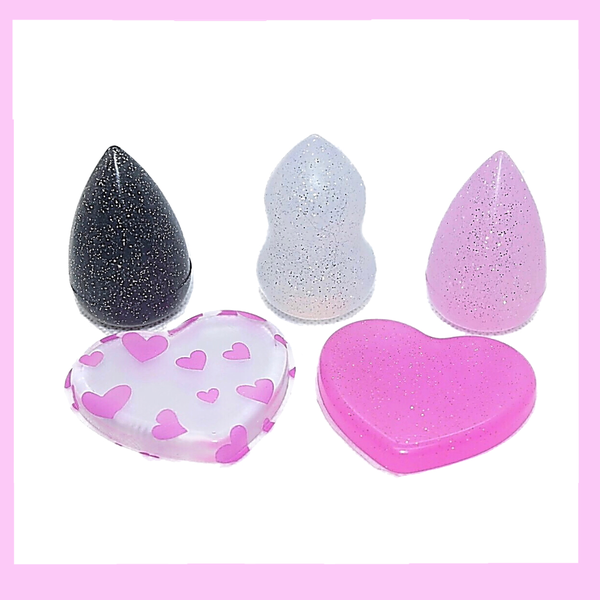 From makeup artists to women wanting to emulate them, beauty blenders are everything you need to increase your profitability.
Browse the selection on Modalyst and start sourcing products for free.e